New Piano Group Class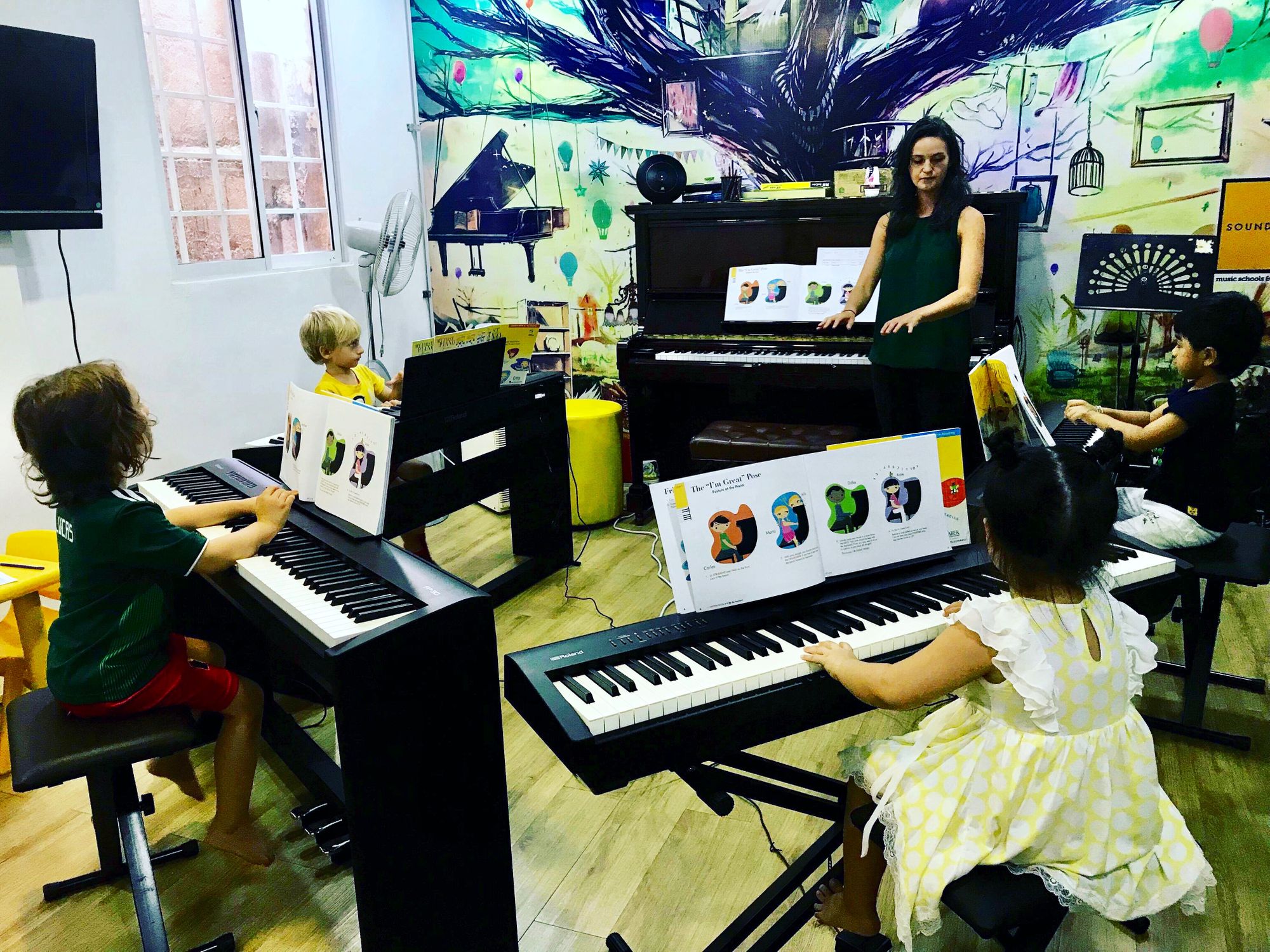 [by Shira Kaliski]
Find out our brand new course (called PIANO PLAY!)
In the world of music education parents are wanting their children to learn as early as possible. At Soundskool this was no exception and Head of Music Education, Evie Evans, decided that on the high demand of piano lessons for students as young as five years old new solutions needed to be made.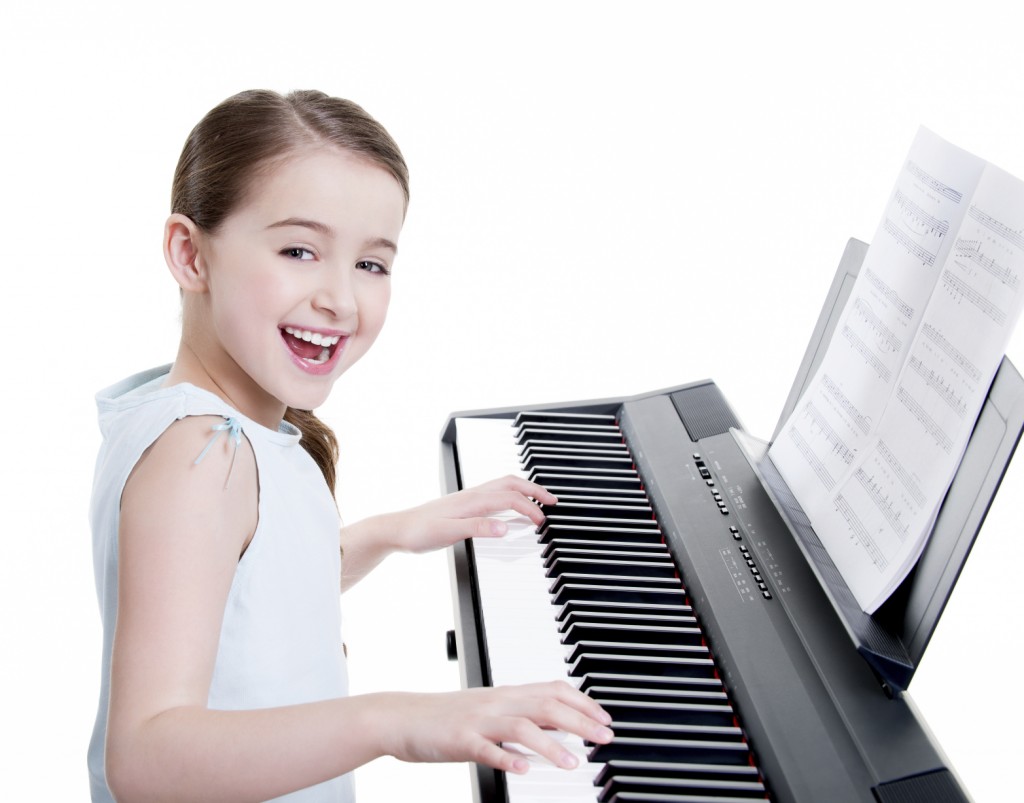 When a child is as young as five, their ability to retain information is incredible which is why it is the best time to learn different languages as well as instruments. However a child's ability to concentrate for long periods of time especially growing up in a world of fast moving technology is more of a challenge.
Music educators and piano teachers have enumerated the many advantages of group piano teaching including the valuable learning atmosphere it fosters. Studies have also found that group instruction is effective in developing both performance and musicianship skills.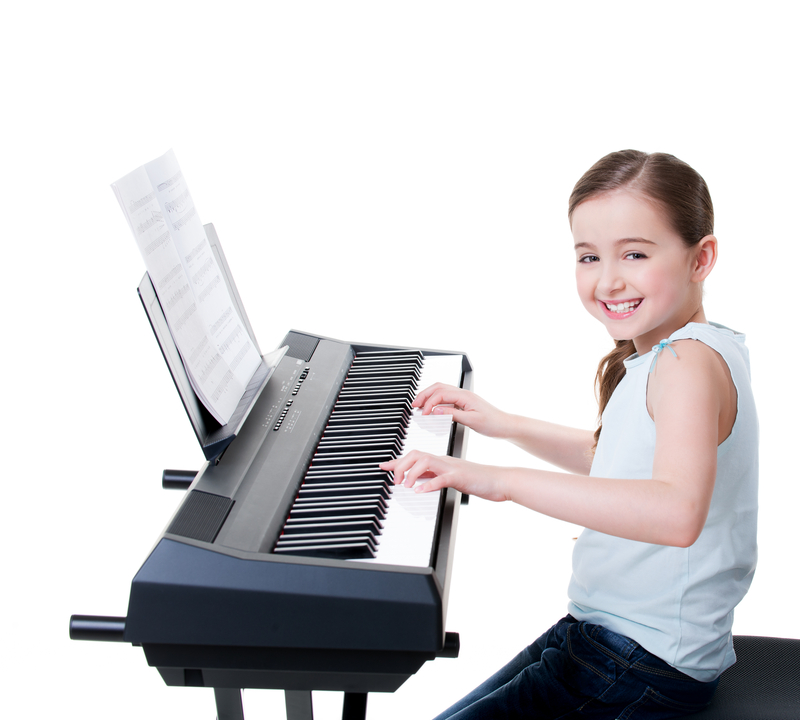 Advantages include;
Confidence in playing for others.
Aids developing rhythmic security.
Playing together and rhythmic games
Develops concentration by maintaining ones own part while hearing others play.
Ensemble playing
It allows students to broaden their musical experiences.
Improvisation, arranging, composition, ensemble playing
Exposes students to a variety of music.
Both piano music and other genres
Provides a friendly and encouraging atmosphere
Students learn and experience teamwork
Soundskool offers group piano classes for two or more students per group on a termly basis. They are able to work as beginners at any age and work together towards their music examinations.
If you are interested in the group piano classes please feel free to visit Soundskool, give Soundskool a call or
Phnom Penh Norodom (street 178, Sisowath High School)
+855 023 211 416
Phnom Penh Toul Tom Pong (Corner Street 135/456)
+855 023 220 350
Siem Reap Aqua Residence (Wat Bo Rd)
+855 063 766 706