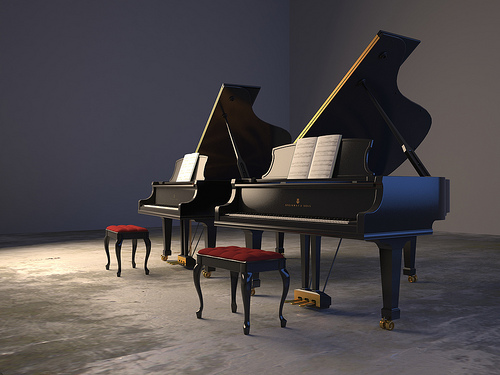 Dear Friends, Parents, Students and Colleagues,
Downstairs, at The Piano Shop, we have just received our latest shipment from Japan.
SoundsKool Music School students can choose from The Largest Piano Collection in Cambodia. Also, SoundsKool's Discount Card can be used to apply a 10% discount on selected models, including some Yamaha and Kawai Upright and Grand Pianos. Also, for students who have already purchased a Yamaha, Casio or Roland keyboard, we offer a 100% value exchange for an acoustic piano!
So, if you are interested in purchasing a real acoustic piano, make sure you shop at The Piano Shop Cambodia – the authorized Yamaha Piano Dealer in Cambodia for new and used.
Approved Yamaha Used – SoundsKool will guarantee your used piano for up to 5 years for spare parts and labor, so you have complete peace of mind!
Call our Sales Team: 092 263 118 or 012 454 621 – or visit us in store: Google Maps Location >>