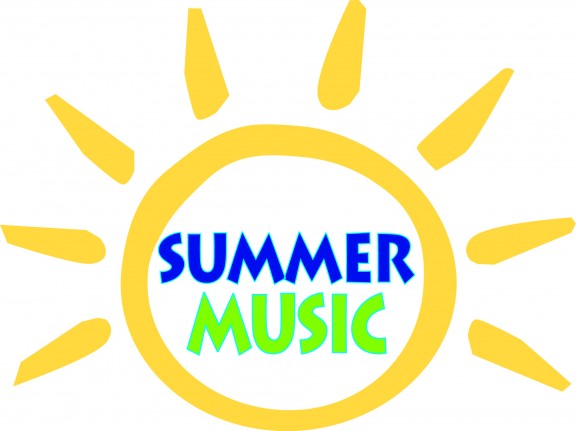 Our Summer Music Camp in Phnom Penh kicks off in August – Yeah!
Enroll Now Here >> or Call 012 454 621 to enroll over the phone.
Below are details:
When? August 2016 (from 1st to 29th)
What? Learn Keyboard or Guitar or Drums
Where? Street 178, Near Sisowath High School.
How Many Hours? 10 Lessons = 10 Hours
How Much? $99 per student (includes student bag and course material)
TAKE 2 FRIENDS = 10% discount!