Sponsorships - The key to giving back
Sponsorships - The key to giving back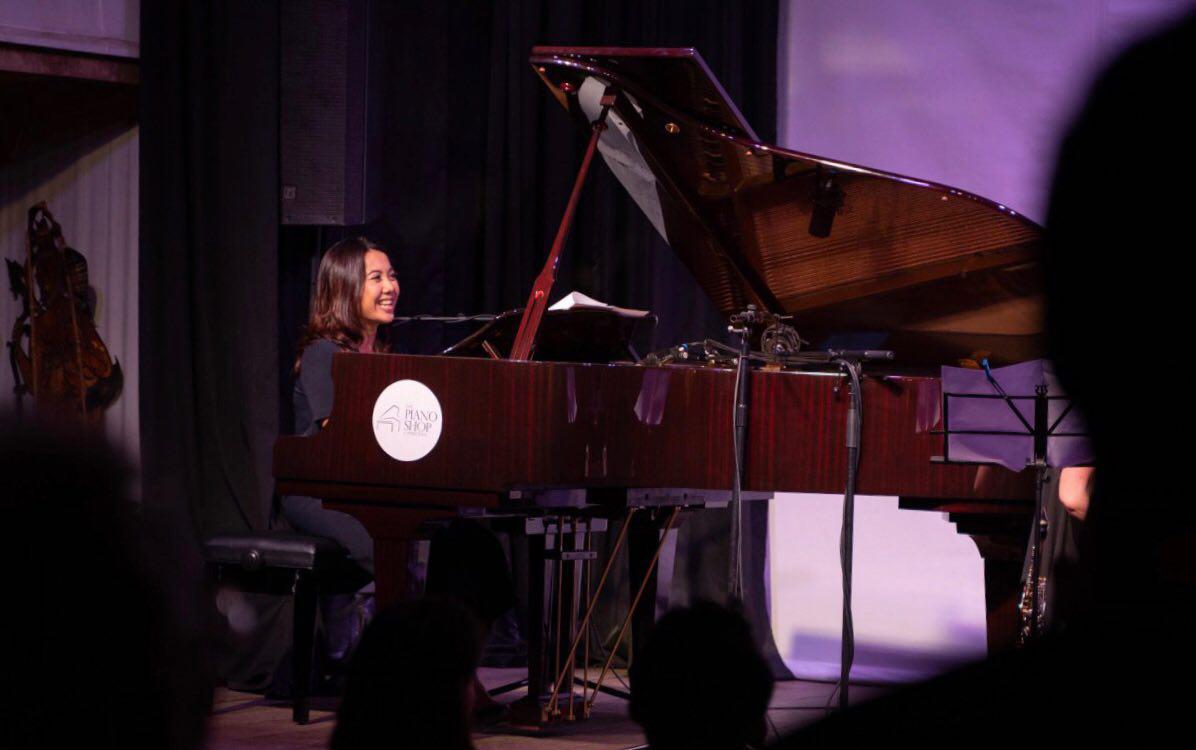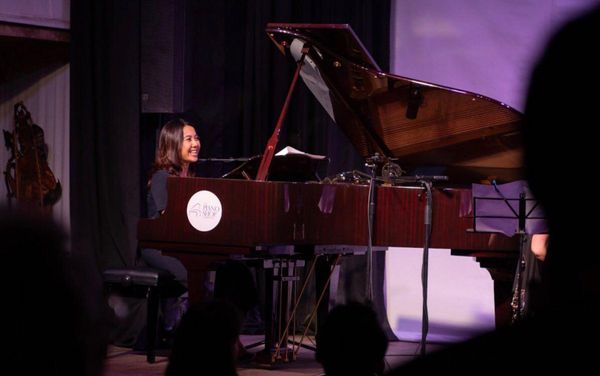 No matter the current size of a company or how driven one is for success it's always good to remember that everyone started from nothing.
We can all remember how grateful we were to those who gave us a helping hand whether it was advice, a networking opportunity, or a financial gift.
The reason many companies are charitable is because at one point they themselves received generosity and believe it's important to continue this support to help new, future companies/projects bloom.
Soundskool is no different and while it is still a new company it has already played a part, whether small or large, in various organisations to promote creativity and music within Cambodia.
Soundskool recognises that music is an important art form and can also grow through the co-existence of other art forms such as dance, drama, fine arts and more.
Most creative projects rely heavily on the contribution of others who are passionate about the arts and Soundskool has always been one of these advocators.
The arts inspire us all, they tell us stories about the people and world around us. Seeing how this varies through the eyes of other cultures is fascinating! And Soundskool feels that it is very important to ensure Cambodia has the opportunity to present its culture to visitors and locals too.
Here are some of the projects Soundskool has supported:
Metta Legita's original session on January 20th 2019.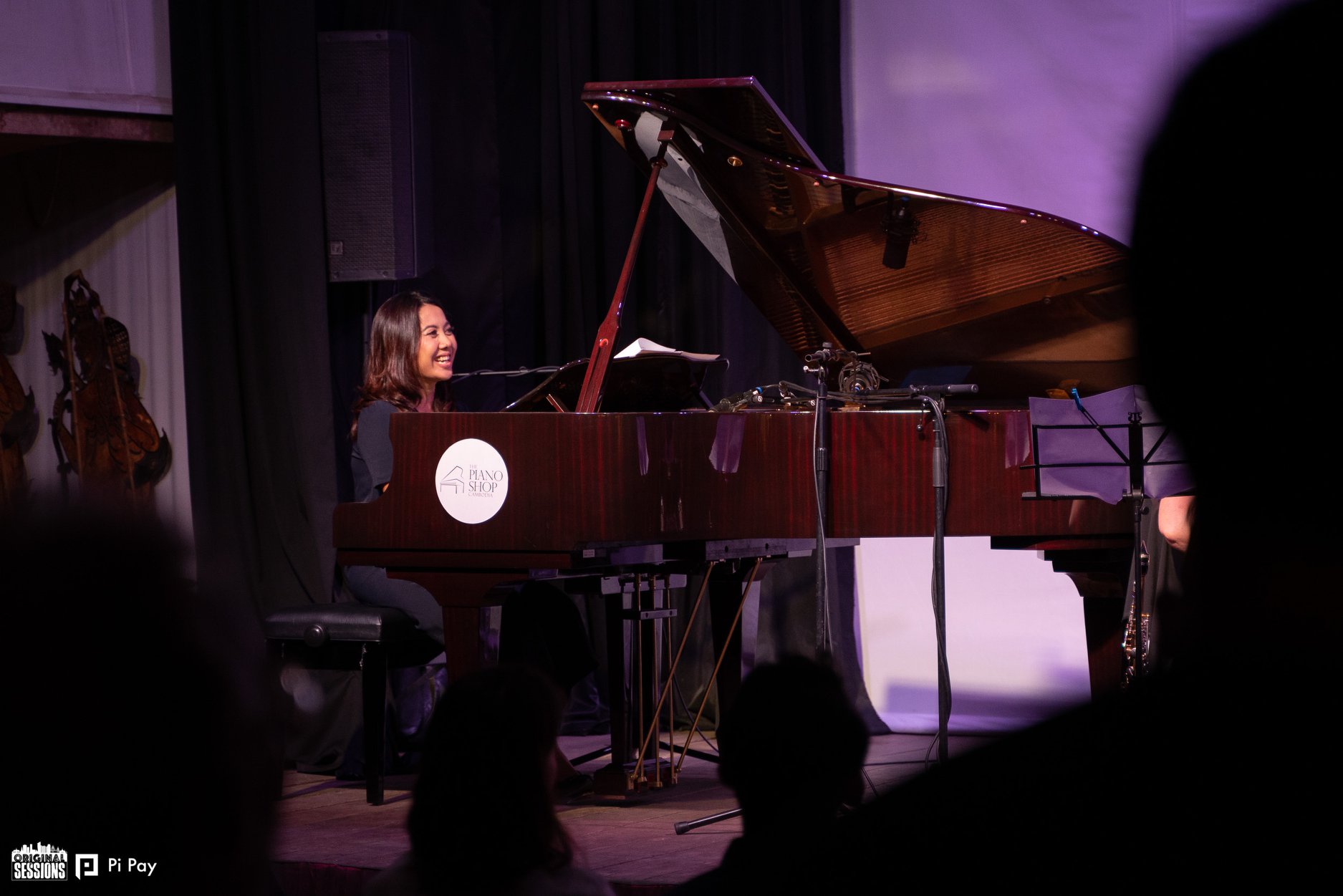 Soundskool were proud to support an exquisite and unique original session at an urban arts location in Phnom Penh by the Indonesian piano phenomenon Metta Legita. Metta has been bringing her unique fusion of classic pure jazz with a modern twist to venues around Cambodia since 2013.
In this original session Metta performed her music on a grand piano courtesy of Soundskool.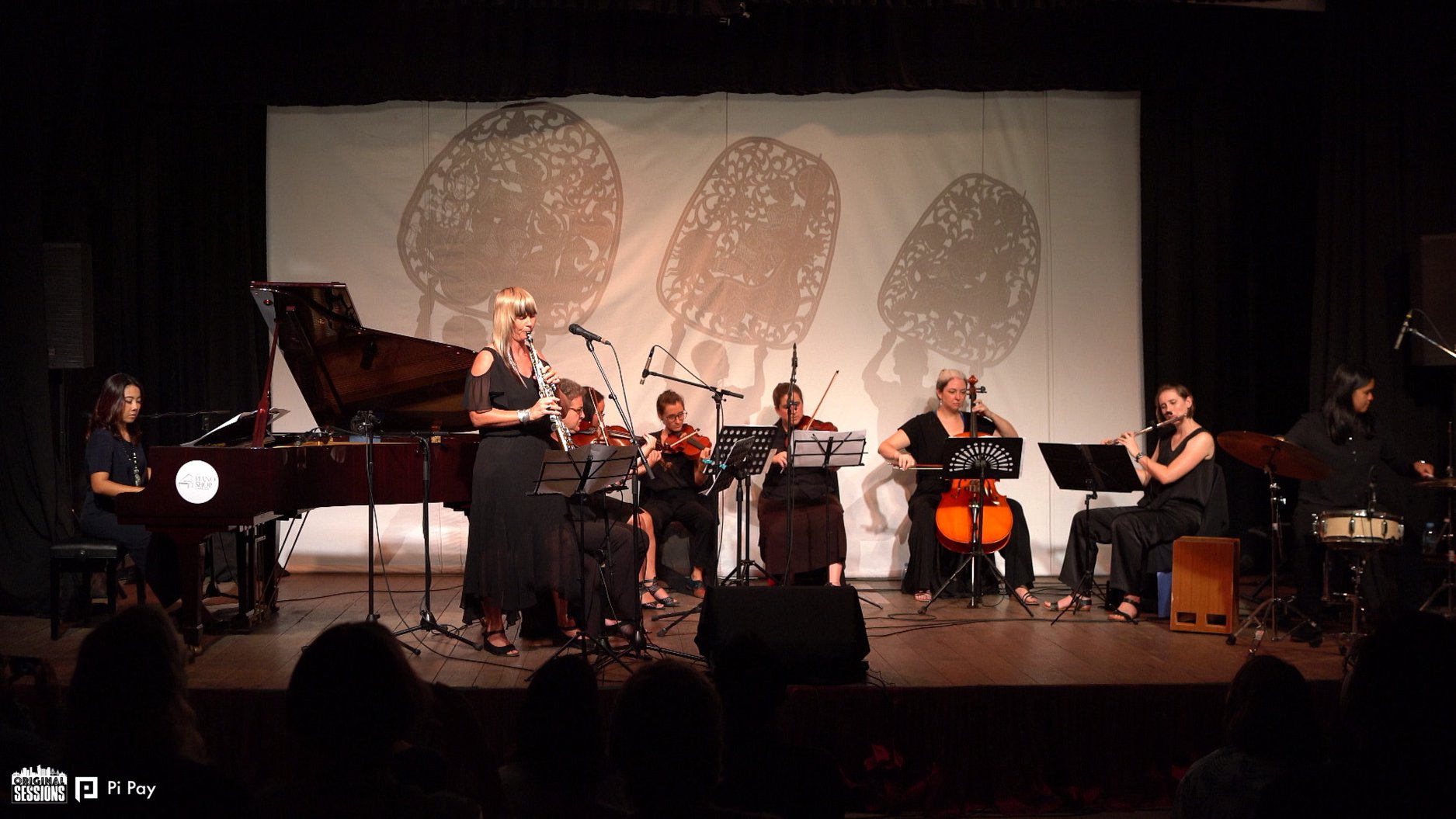 The Cambodia Opera Project is an initiative by the Japanese Cultural Department endorsed by the Cambodian Ministry of Fine Arts. Its core mission is to promote a deeper appreciation of European classical music and opera.
The performance of "Cavalleria Rusticana" was the very first opera in Cambodia! Soundskool offered its practice space, a sponsorship package and many of Soundskool's teachers participated in the orchestra and the chorus.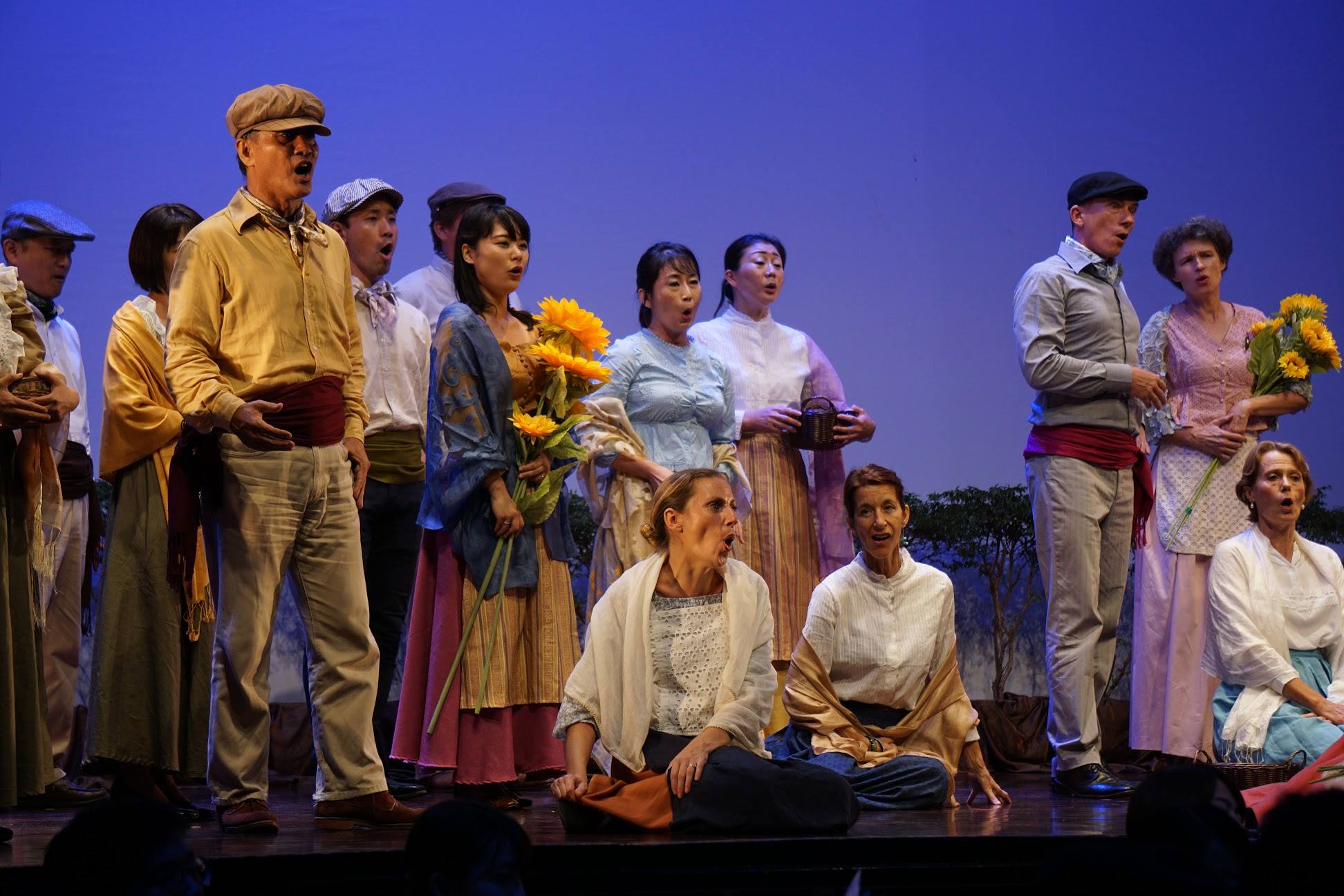 Soundskool contributed the funds necessary to put on The Orphan Train, a play by Aurand Harris which tells the story of nine orphans on an "orphan train" that left New York City on May 28, 1914 and travelled to towns in search of homes for the orphaned and unwanted children.
All proceeds raised from this production went to support the Cambodian Organization for Living and Temporary Care (COLT), an organisation that works to support community based care of children in Cambodia.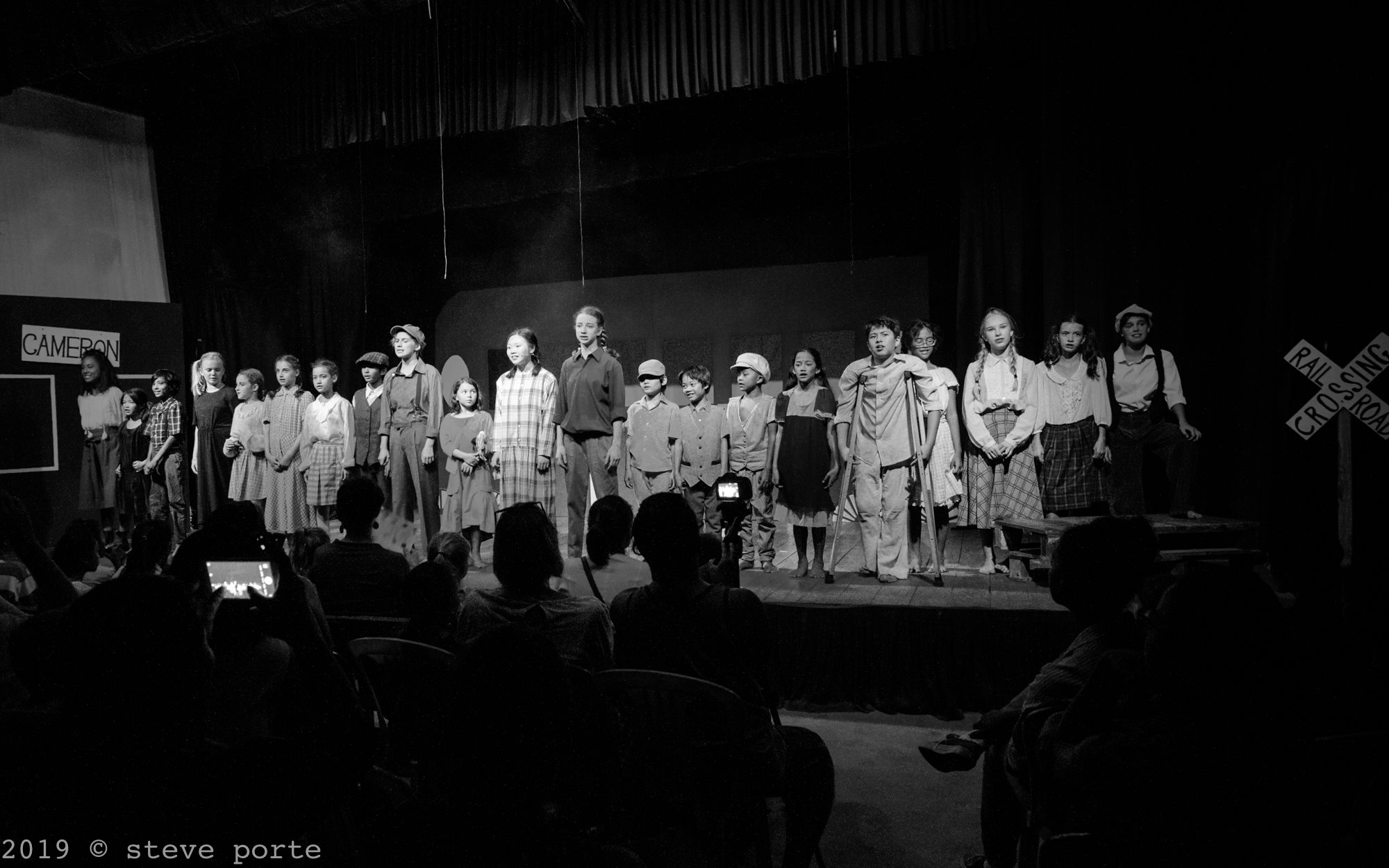 The Classical Concert Series
Soundskool has always been a strong supporter of The Classical Concert Series - an array of musical performances conducted all year round through Meta House. These performances have included opera vocals, pianists from different countries and genres in music, woodwind, guitar and other musical duets.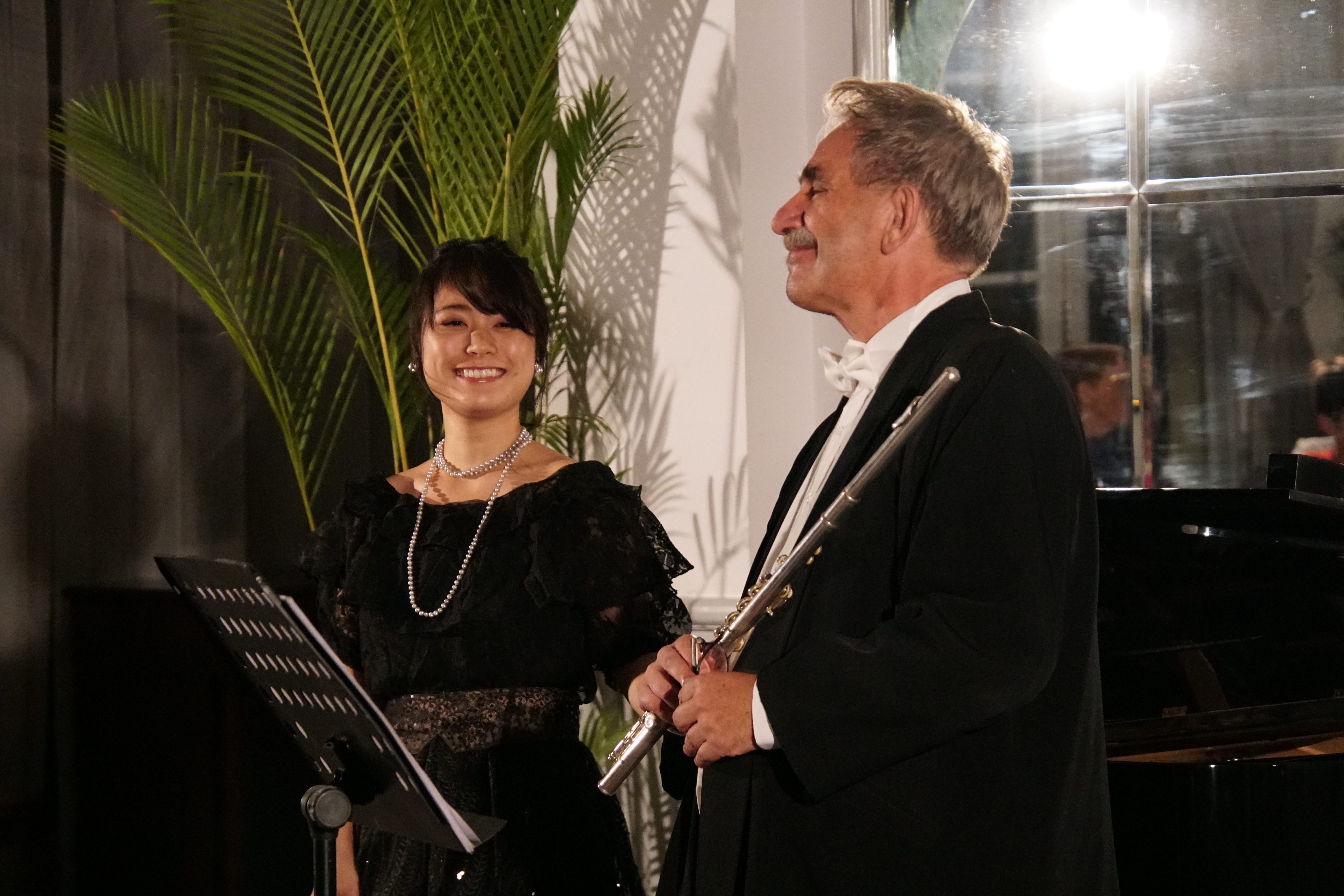 Many of Soundskool's own teachers have performed in these concerts alongside well renowned musicians from around the globe.
Soundskool is proud to have been part of these projects and will continue to sponsor future projects and organisations to enhance creativity and music in Cambodia.