Soundskool Toul Kork Branch Opening Soon!

We are thrilled to announce the expansion of the Soundskool music school and store to Toul Kork, Phnom Penh, in addition to our Toul Tom Pong (Russian Market) and Norodom (Sisowat) branches. Our retail and school team are excited to welcome Toul Kork and clients safely in early September 2021.
To celebrate, we are throwing a little opening reception, per invitation, with live music from a mix of Khmer and foreign teachers and our Soundskool talented students. Attendees will get a chance to tour our new retail area and classrooms, and will get a chance to take home awesome prize draws and goodie bags! Attendees must follow Sanitation Guidelines!
Awesome one-day-only music instruments and music lessons promotion will be available!
Want to get invited to our opening day? Drop us an email at events@soundskool.asia.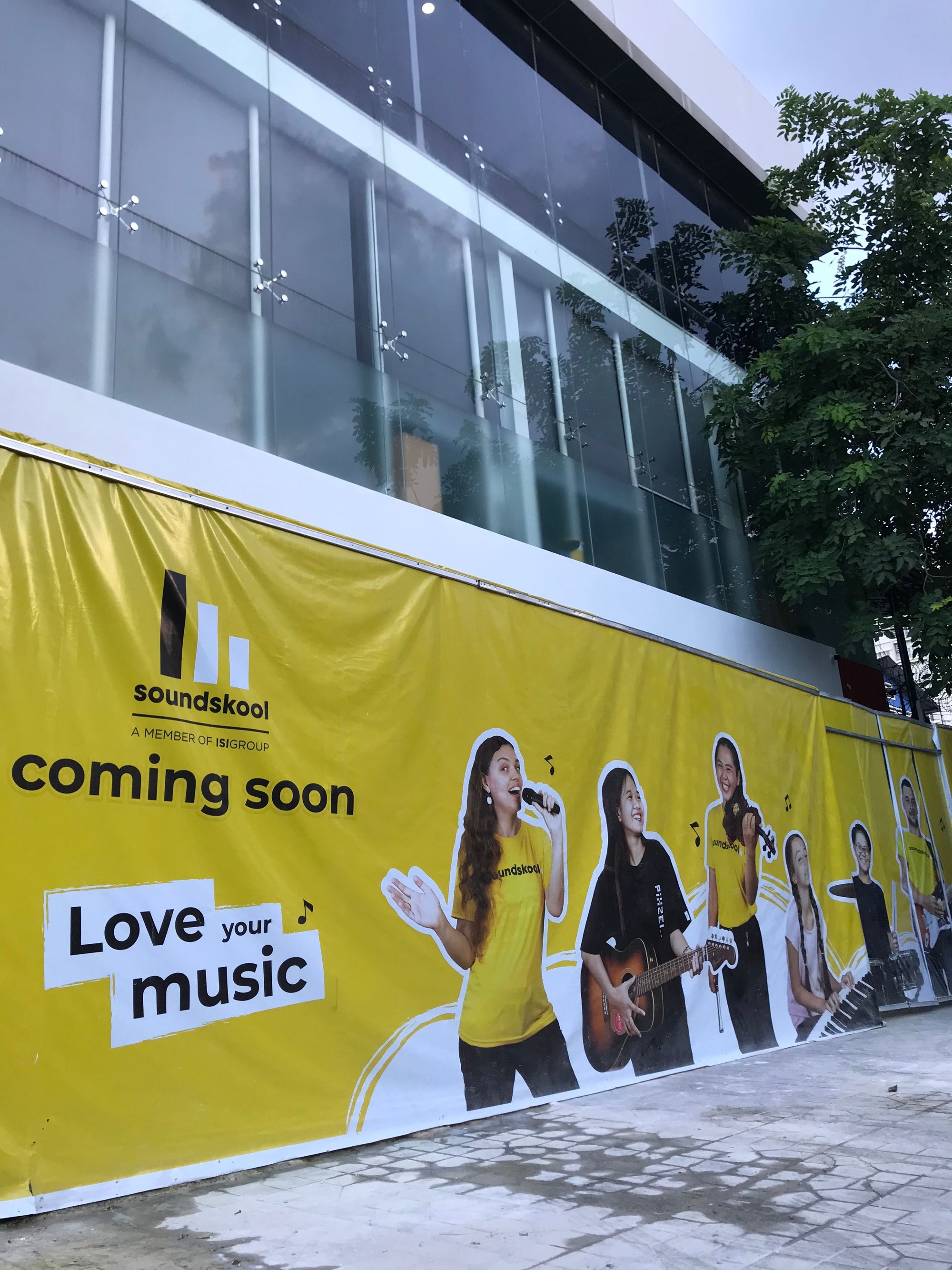 The Minimalistic Design and Layout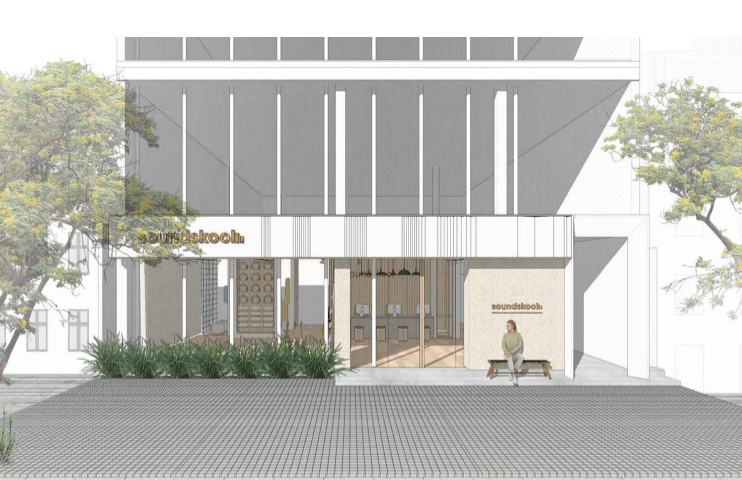 Our new Soundskool branch houses over 200sqm of musical instruments retail showroom and music classrooms, embracing minimalistic, modern layout and design, ready to develop and nurture young talents to the highest level within a stimulating, engaging, and safe academic setting.
Fun and Creative Music Spaces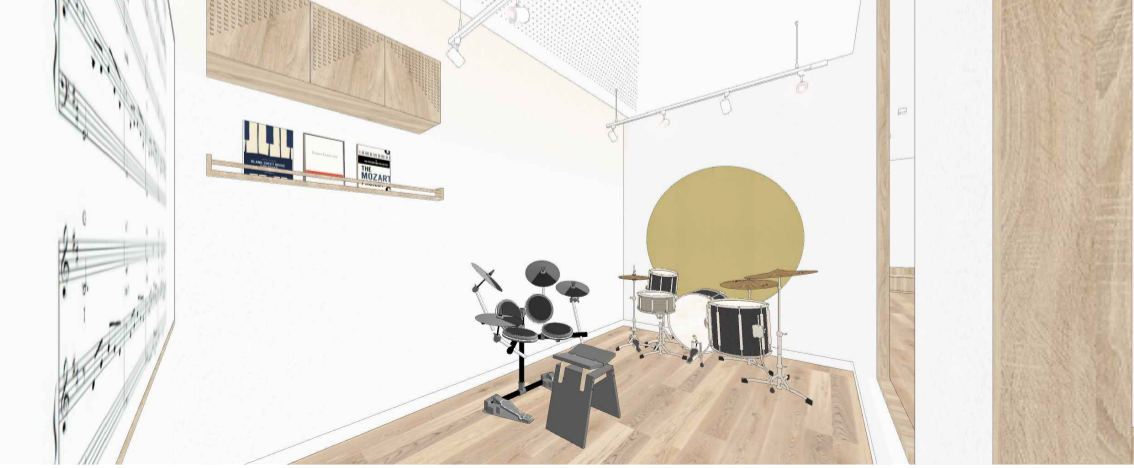 Soundskool music spaces provides an ideal environment to inspire and encourage music education through friendship. Allowing fun and creative musical studies and academic programs for students from aged 3 to learn about the fundamentals of music like the steady beat, rhythm, pitch, dynamics, and notation—students from age six and adults can enroll for guitar, violin, ukulele, saxophone, drums, piano, and vocal lessons. Soundskool is also in partnership with the international contemporary music exams and qualifications, RSL London. Read more about our courses here.
What's New?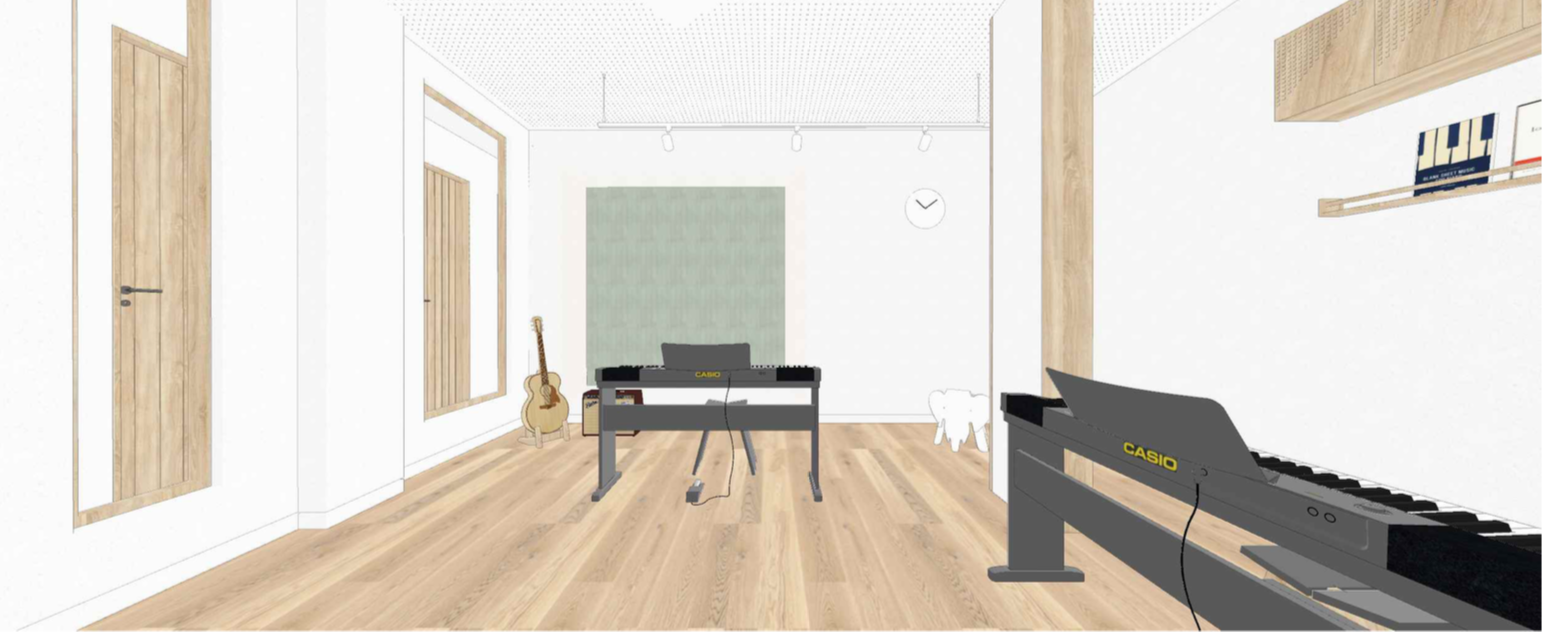 We are excited to kick-start our piano and guitars group classes when possible with two additional larger rooms. Group classes allow enjoyable, engaging, and more economical music programs.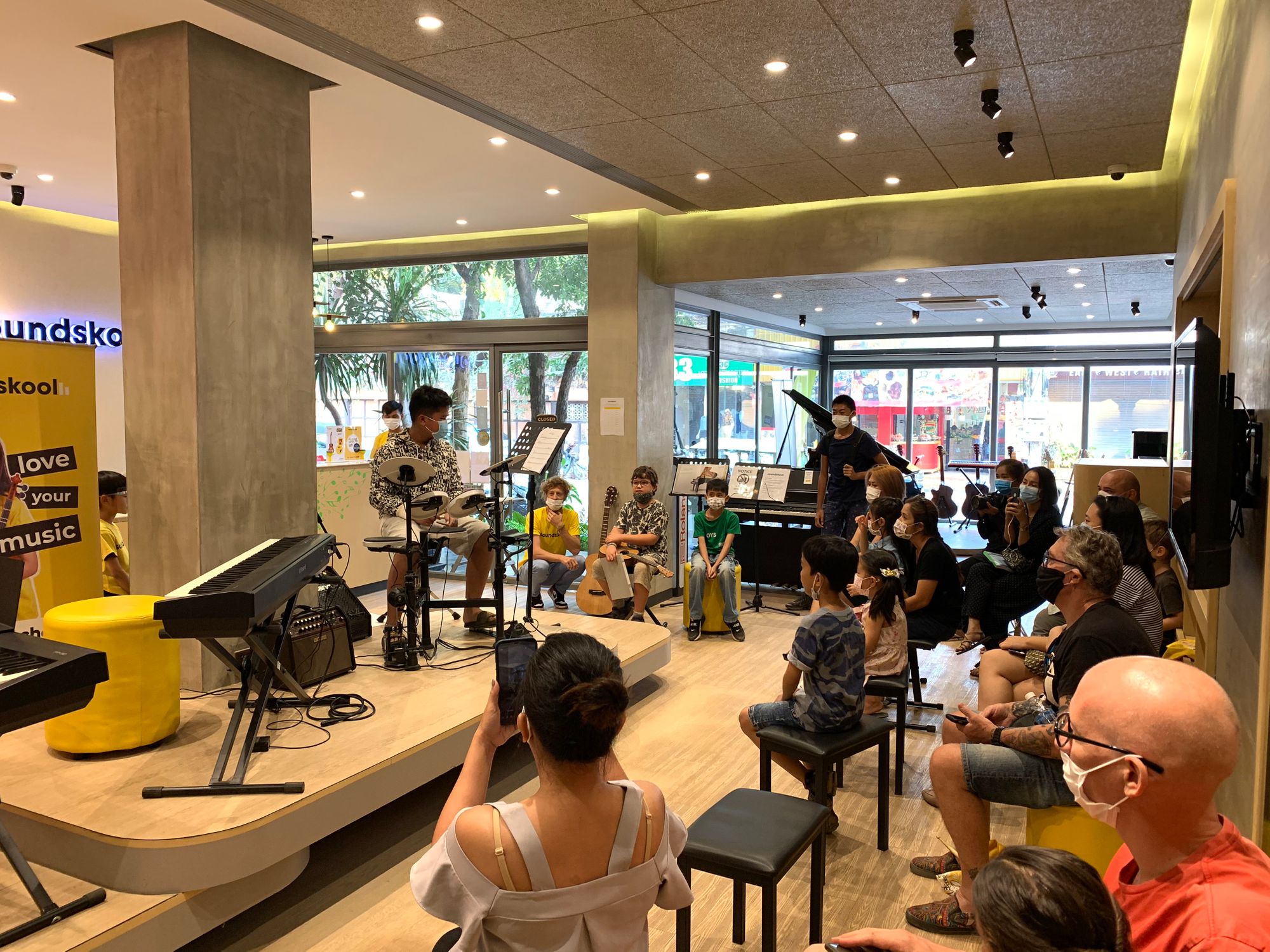 Our students are given many opportunities and encouraged to participate and perform in front of an audience whenever possible. Online registration is now open! Register here!
New Retail Space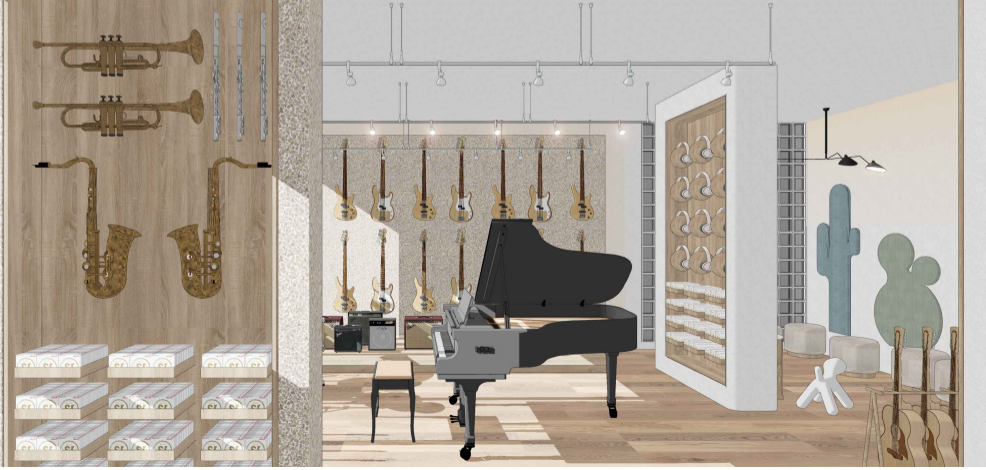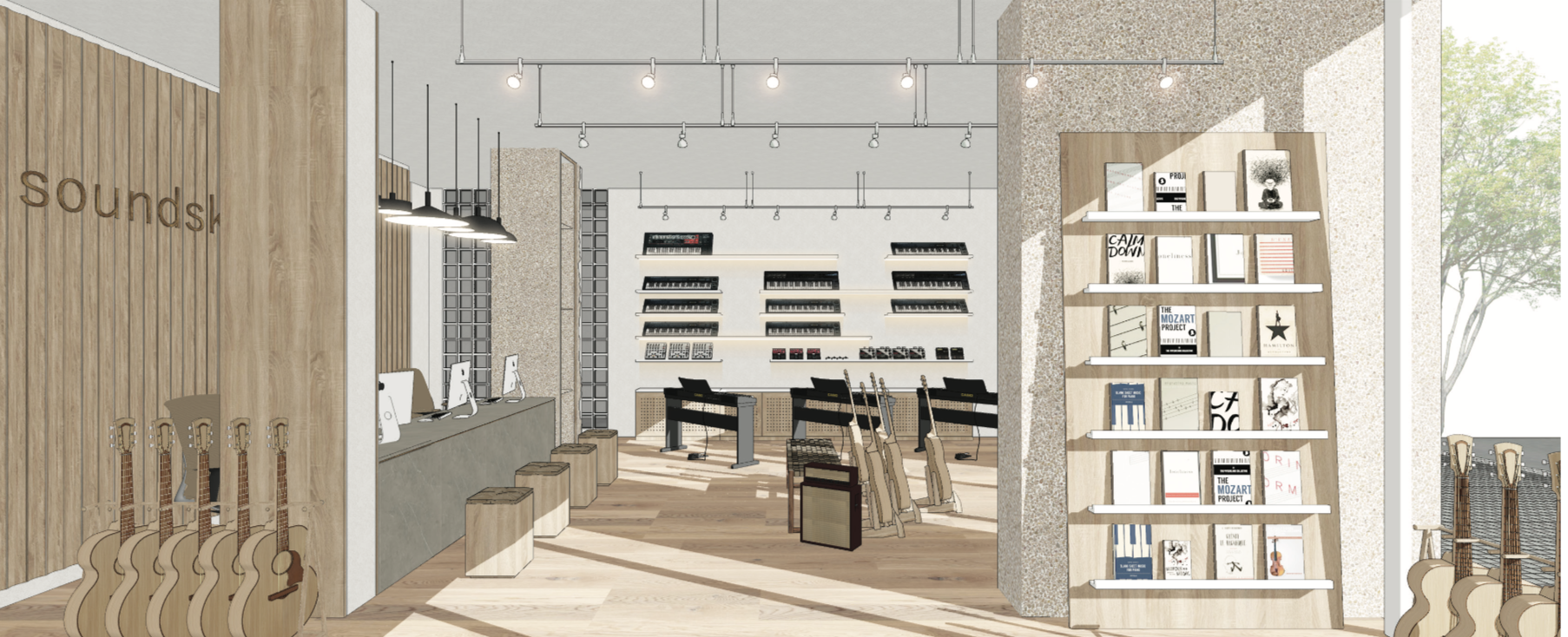 Soundskool's innovative music stores are managed by a trained, helpful, and friendly team. We retails to its customers in multiple locations across Phnom Penh and Siem Reap, offering the world's top musical instruments and accessories brands.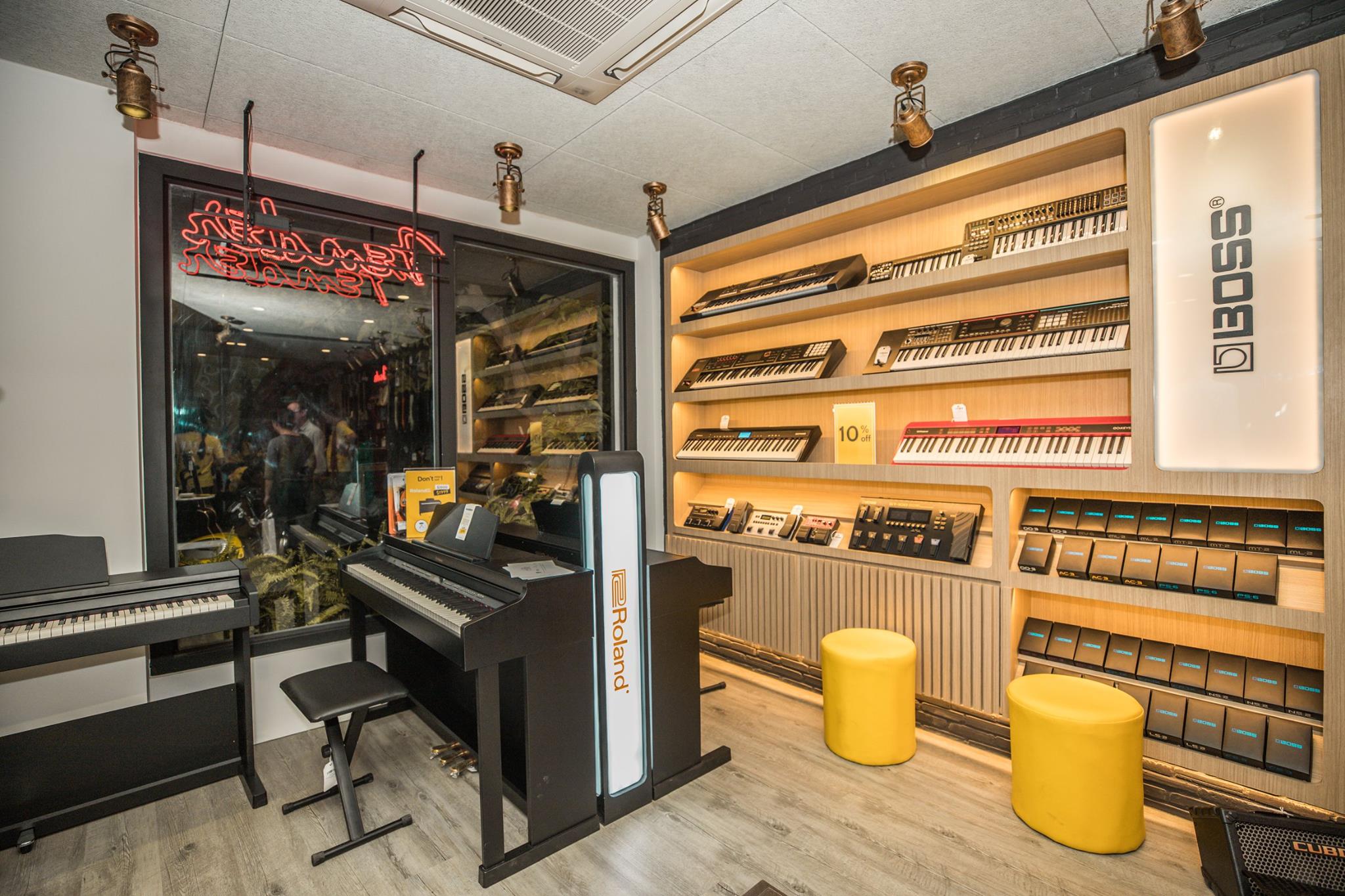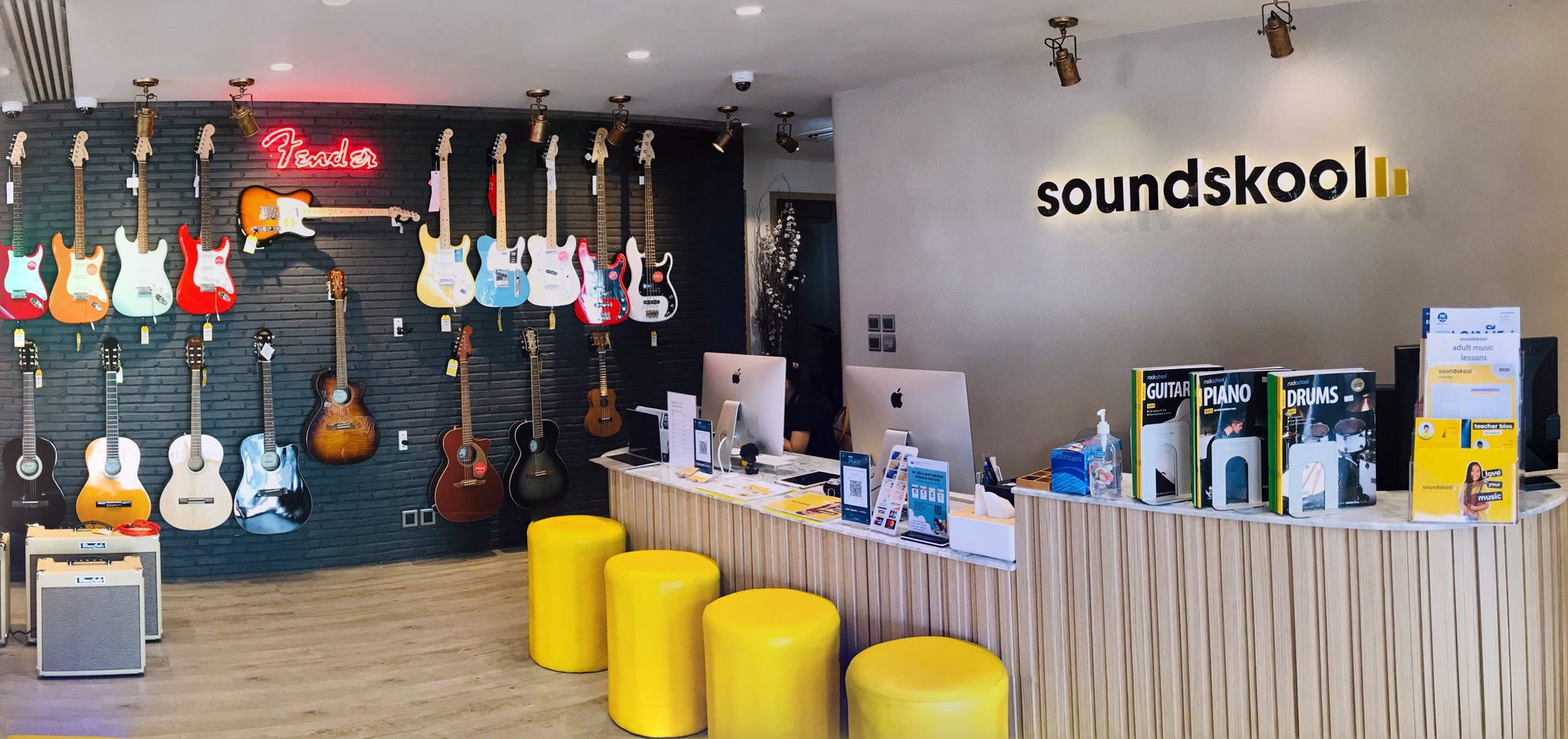 Soundskool is proud to be the sole authorized dealer of renowned and iconic brands like Fender, Roland, Boss, Aria, Conn-Selmer, and many more.
Check out our Facebook page Soundskool Music Cambodia for more information.