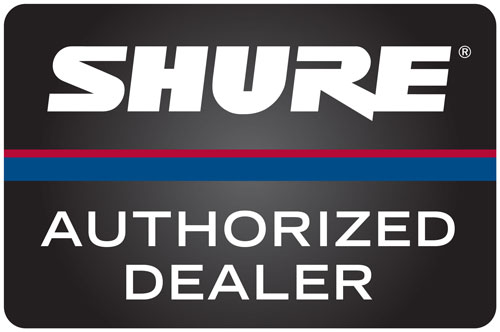 Shure Authorized Cambodia
That's great news! SoundsKool is now Shure Authorized Cambodia after been given Master Dealership for all Shure products. This amazing brand is the number one choice for musicians and studios worldwide.
For the legendary lineup of vocal and instrumental microphones to the latest wireless monitoring systems, headphones, earphones and comm systems. Shure covers it all!
Are Shure products always original in Cambodia?
Oh no they are not! In fact, it reputed that 80% of Shure microphones that are found in small shops in Phnom Penh (but even some shopping centers) are fakes. This has been a problem for sound engineers, venues, musicians and studios in Cambodia for many years – Are they buying the real thing?
To ensure that you are buying Original Shure Products, you should always purchase from dealer that are Shure Authorized in Cambodia. Prices are fixed by the distributor, so you don't have to haggle or fear you are been overcharged.
See how the world rates Shure microphones.
Don't just take our word for it – these links below are real reviews from some of the best sound websites.
What's the best low-cost microphone to use in Cambodia?
Lucky for us, Shure develops also budget microphones. Some say that the famous PG series is juts as good, but for a fraction of the price of the SM line.
For example, the SHURE PG57 is a great value microphone and perfect for stage and instrumental use in Cambodia. Check out prices in Cambodia >>