Scherl & Roth Violins Come To Cambodia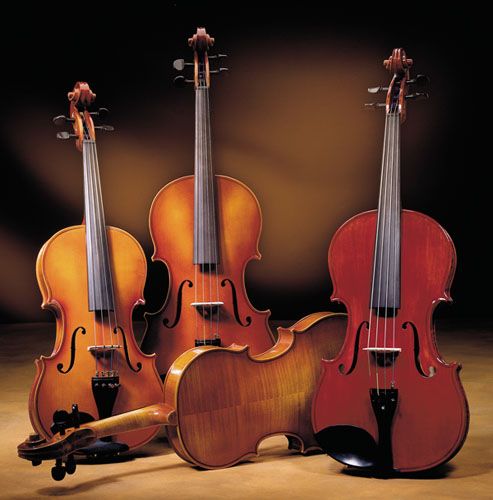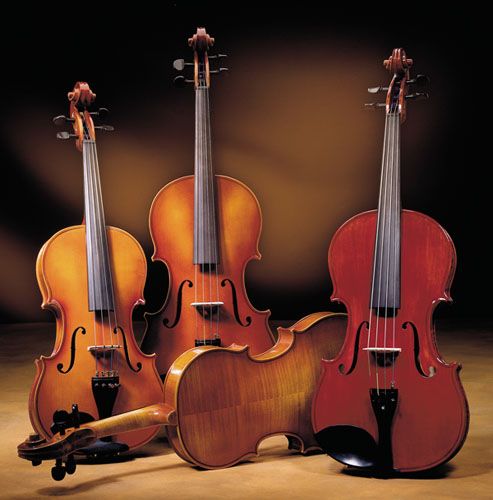 One of the world's largest string manufacturers is now filling the shelves of SoundsKool in Cambodia! Scherl & Roth are the preferred choice of many string teachers and now SoundsKool has been added to that illustrious list.
Whether you fancy yourself as the next Vanessa Mae, or Niccolo Paganini,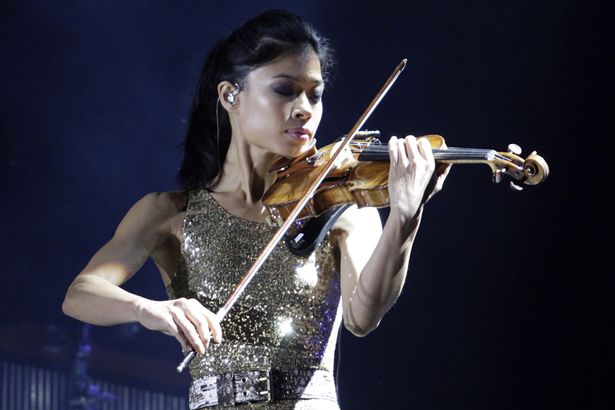 or if you just want to have fun playing one of the most iconic classical instruments -which has been consistently popular and almost unchanged for five hundred years- SoundsKool and Scherl & Roth have the perfect violins to help you get started on your journey...
When you come into the SoundsKool store, you will see the elegant design of the Scherl & Roth Arrieta. Hand crafted by experts at their headquarters in Cleveland, Ohio, in the USA.
With its solid spruce top and perfectly positioned ebony fretboard, it encourages you to pick it up and give it a try. Once you've been tempted to make a few strokes of the bow over the Prelude strings you'll be hooked!
Here's a demonstration of the beautiful sound that these Scherl & Roth instruments can create...
So, why not come into our Norodom or Toul Tom Poung branch and try one out for yourself? Our knowledgable staff will help answer any questions you have and show you the different options you can choose for your perfect Scherl & Roth package!
Alternatively, you can browse our full range and purchase your perfect violin on our website
Add another string to your bow and start playing and learning the violin, with Scherl & Roth and SoundsKool today!