Dear friends and students,
We have some great news for you, especially if you are in Phnom Penh on Sunday 28th, 2019.
Himawari Hotels and Apartments are holding a recital concert featuring Nicholas Ho, a rising star in the piano world, in collaboration with Soundskool.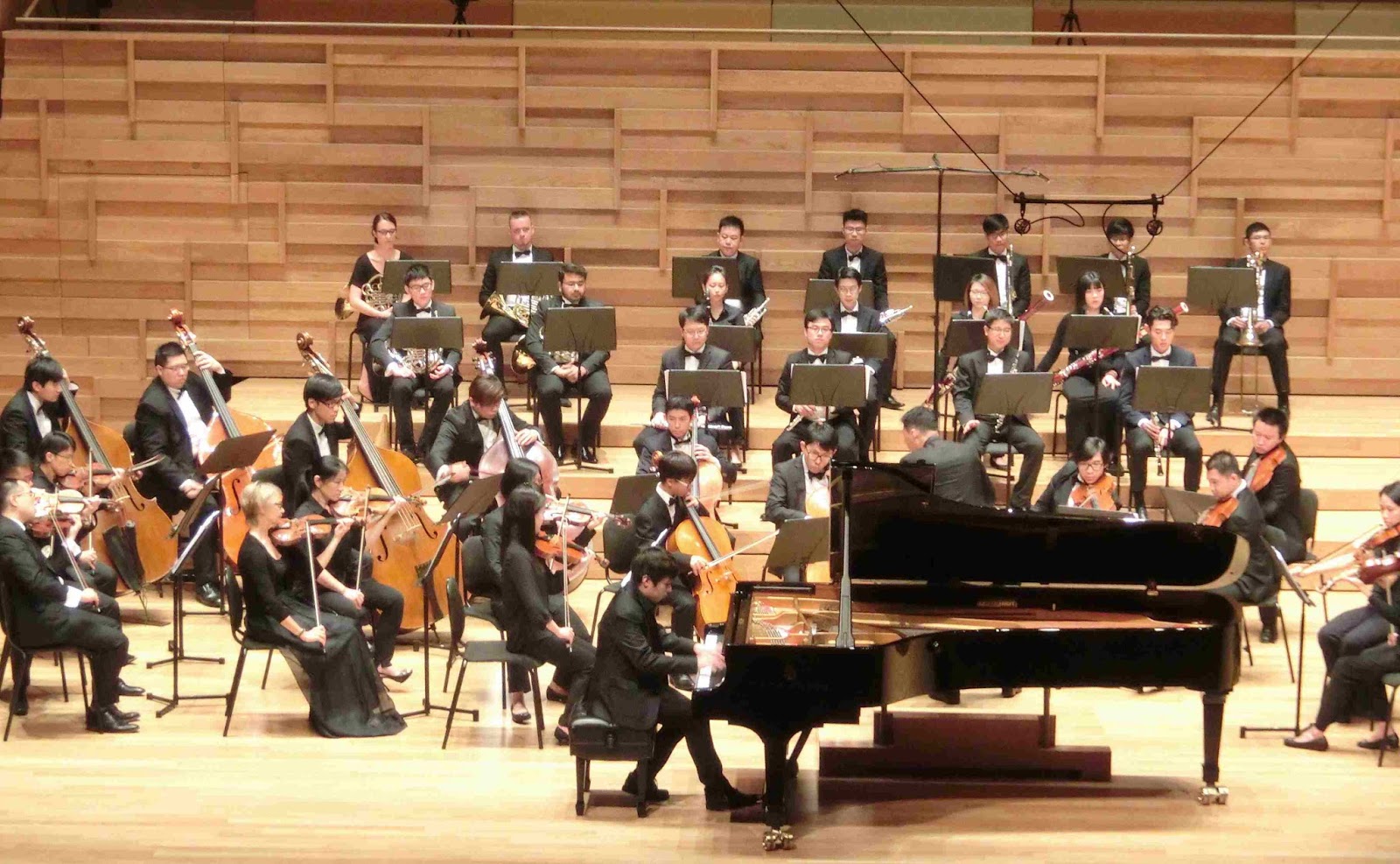 We highly recommend piano students (but all students are welcome) to attend this event. It's a fun Sunday afternoon, lasting approximately 2 hours (the music is around 1 hour). The piano is provided by The Piano Shop Cambodia.
Our director Gabi Faja-Holm will be introducing the concert, which features music by Bach, Elliot, and Liszt.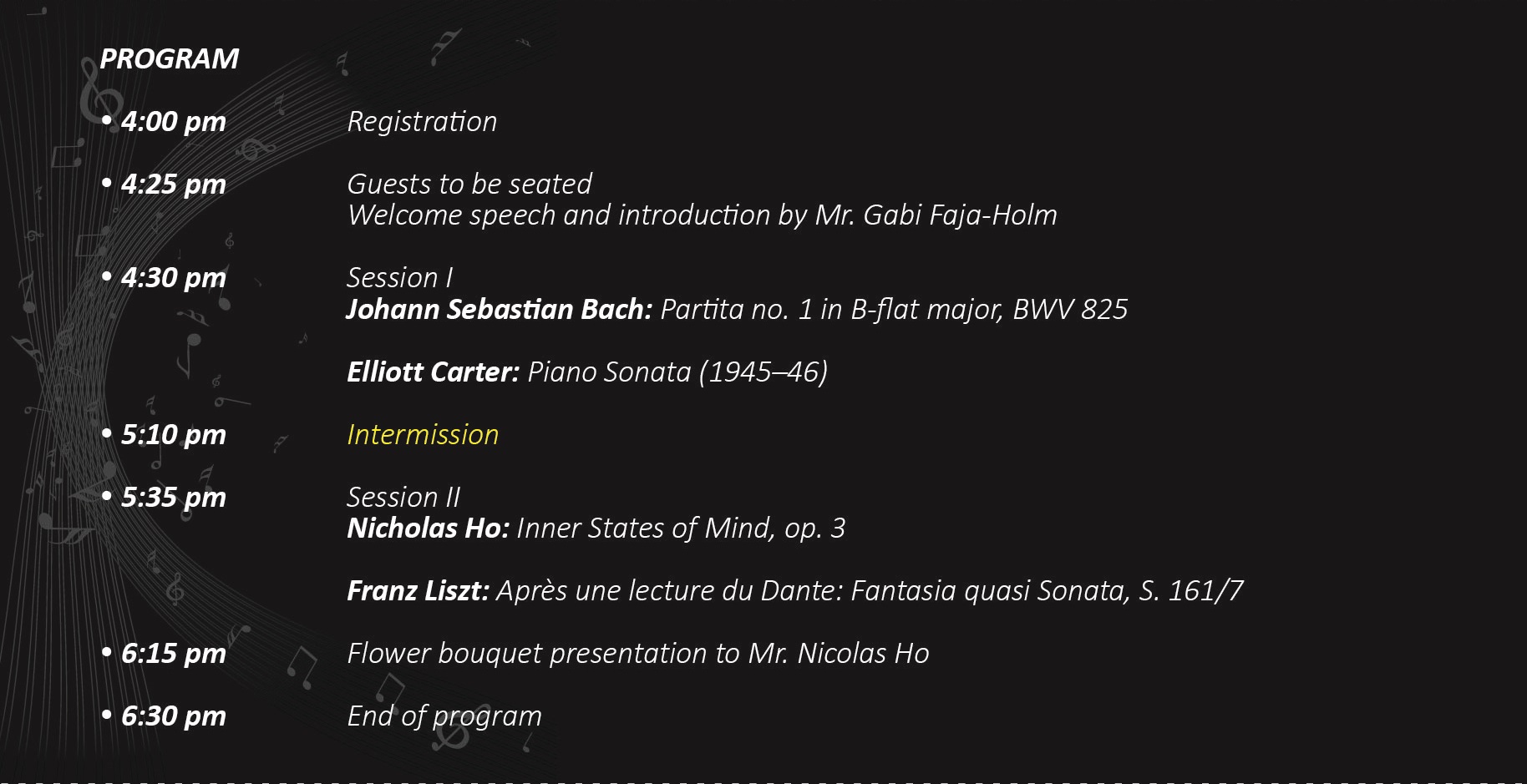 Tickets are available at Soundskool Norodom and Himawari. Soundskool students can call 023 211 416 or use email events@soundskool.asia.
Tickets are $15 for adults and $10 for students.
**Sunday July 28, 2019 - Himawari Hotels & Apartments
**
16:00 - Registration
16:25 - Opening Speech by Gabi Faja-Holm (CEO of Soundskool)
16:30 - Session I
17:10 - Break / Intermission
17:35 - Session II
18:15 - End
This event is highly recommended, with only 70 seats available.