Music Education in Cambodia – it starts with a dream
With Cambodia still dealing with the consequences of attempting all-out communism, it would be surprising if the topic of western musical development were to be heard outside the musical establishment.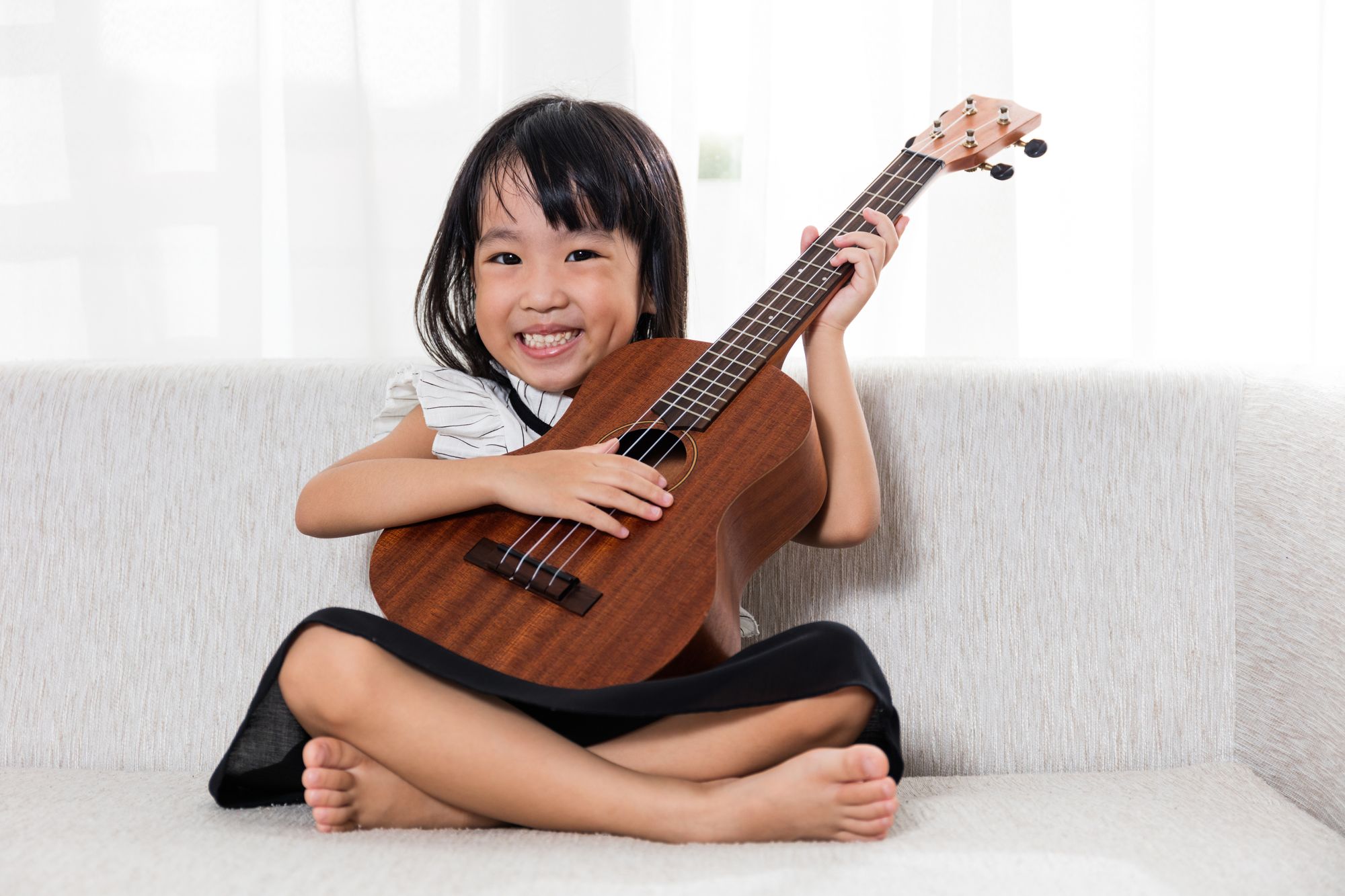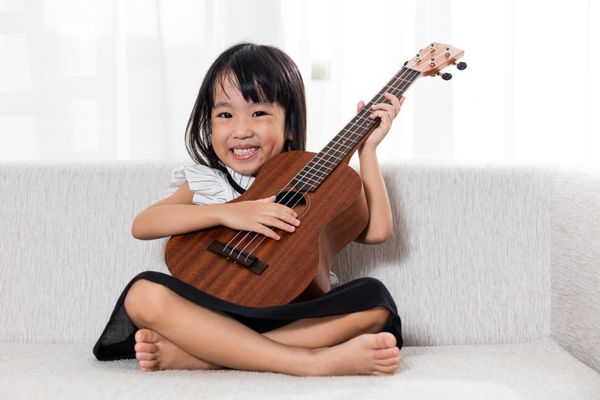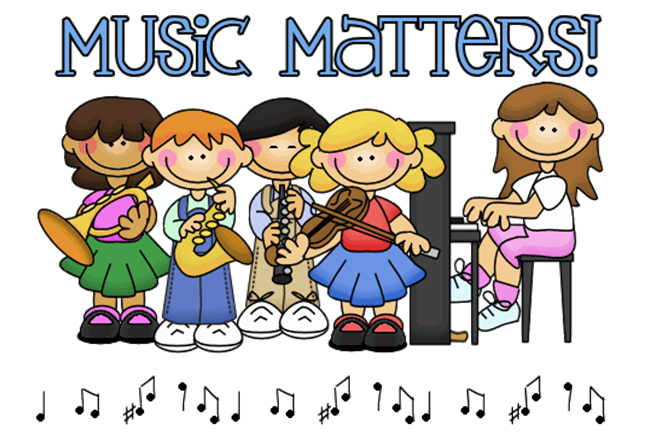 Cambodia would benefit from implementing music education at school level leveraging its unique NGO FDI economic climate, and how in just a decade the country could reap rewards at International level.
With Cambodia still dealing with the consequences of attempting all-out communism, it would be surprising if the topic of western musical development were to be heard outside the musical establishment. If one exists at all. The implementation of a music syllabus to run at K12 that even remotely resembles those of the UK or the US is almost unfathomable, because a country resolving issues such as health, sanitation, transportation, infrastructures, core education, and banking regulation would rightly not allocate its resources in the apparently trivial dilemma on how to teach kids how to strum a guitar. Right?
Welcome to Venezuela, then. A country that has suffered even more complex political broils, if perhaps not so deadly. A country that until recently run straight socio-economic, politic and demographic parallels with today's Cambodia. A country with similar characters, whether that of heroes, revolutionists, and villains.
Sooner rather than later, Cambodia will have to play its aces on the International stage. Will Cambodia be known for its swimmers, actors, designers, filmmakers or musicians?
Fortunately, we have a case study:
In 1975, Venezuelan musician and activist Jose Antonie Abreu adopted a system of musical education for impoverished youths. Starting with 11 students, he eventually steered a chamber orchestra to a Youth Orchestral Award in Scotland in 1976. It was then that the government saw the opportunity, but under the tutelage of the Ministry of social services, not the Ministry of Culture as one would guess. It was a social project. It was a plan to save the country.
El Sistema has since catapulted Venezuela's artistic standing to amongst the highest in the world. The numbers are great too, with an incredible 700,000 youth musicians in over 400 centers today, El Sistema has single-handedly saved of millions of youths from a life of drugs, crime, and economic enslavement.
Gustavo Dudamel, currently musical director of the Los Angeles Philharmonic, recounts: "music saved my life and has saved the lives of thousands of at-risk children in Venezuela…like food, like health care, education, music has to be a right for every citizen.[7]" Alcides Rodriguez, currently a clarinetist with the Atlanta Symphony Orchestra is also a product of the El Sistema program, and has said that "the System was an open door to another dimension, a different world that I probably could have never seen."
This is not easy. It takes special people and a lot of money. But if Cambodia's ministries could employ a similar program, it would greatly enhance its International artistic standing. A cultured society is a richer one just for a start, and the powers of wisdom, expression, temperament, judgment, altruism, form, and elegance are transcended via the learning of music.
So yes, Music can change a nation – the example has been set.
The private sector is absolutely key for such an implementation. There has to be an element of risk and profit, or it will unlikely succeed. Besides, since history would dictate that Cambodia won't revert to a socialist Government any time soon, there is little choice. This is perhaps the greatest difference with Venezuela's government-funded approach, and it could be an obstacle too since the private sector is prone to boom-and-bust – a serious risk for long-term funding.
The Royal Institute of fine Arts of Cambodia (the Government's music conservatory) does a fine job, in particular with traditional arts, but in classical arts too. Only recently, Cambodian pianist and former RUFA student Sereyvann Rong performed Mozart's 17th Piano Concerto in Phnom Penh with a foreign orchestra. This is a testament that the arts are blossoming under the tutelage of the Government's arts initiatives. The private sector is involved, of course, in shaping those events and is ultimately responsible for artistic judgment. German flutist and conductor Anton Isselhardt, known to many in Cambodia for his relentless work as Director of The International Music Festival, is one of those artistic figures needed to steer the arts in the right direction.
Although Classical and Jazz musical forms have had little playing time in Cambodia, the trend is definitely up. The establishment is forming and ears are becoming more sophisticated. Perhaps time to take to the next level?
Let's make an example:
Let's assume that a pilot scheme is implemented in Phnom Penh, the capital, with 30 participating State schools. That's roughly 15,000 students between 8 and 12 years of age.
Those students are then put through existing interactive music programs. The private sector administers and pays for the pilot and hires assistants. These assistants train and supervise the school teachers to follow simple and interactive content, a few times per week.
Assessment and testing are conducted each term, supervised by the assistants.Naturally, some students will shine more than others. Those more apt are then offered scholarships to study instrumental classes in existing music schools in Phnom Penh, learning multiple instruments, theory, performing and taking graded exams.
This system is for example widely used in Thailand, where the Government outsources music education to large music companies who have specific resources and focused administration.
Let's look at the results of this pilot, after 1 term:
15,000 students have now learned to play, sing and read music at various proficiency levels.
Around 70 state teachers have received subsidies for their training.
40 assistants are employed full time in the implementation of the program
Let's assume 5 % of 15,000 students have received scholarships. That's 750 music students filling up local music schools.
That's 400 hours of one to one teaching per week, which employs a further 25-30 trainee music teachers.
Those 25-30 music teachers are in turn training to become qualified teachers to teach in the private sector.
The private sector, which paid for the pilot, has now a much larger pool of new instructors and talented beginner students (filtered by the State school) on which to exercise economy of scale for their business. This includes instrument retail, exams, the sale of books, for example.
And with almost 3,500 NGOs in the country, there is no lack of intention or funding, especially if there is an institution behind the program, and especially if the initiative is educational and social. Similarly to Venezuela's El Sistema.
Ten years down the road and Cambodia could be mentioned in the same paragraph describing Venezuela's emphatic triumph.
This subject will likely not be tackled anytime soon, however, a serious discussion is needed to develop the arts in a country with so much artistic heritage and potential.
As Antonie Abreu would recount – it all starts with a dream.