Music Creation Keyboard Arrives in Cambodia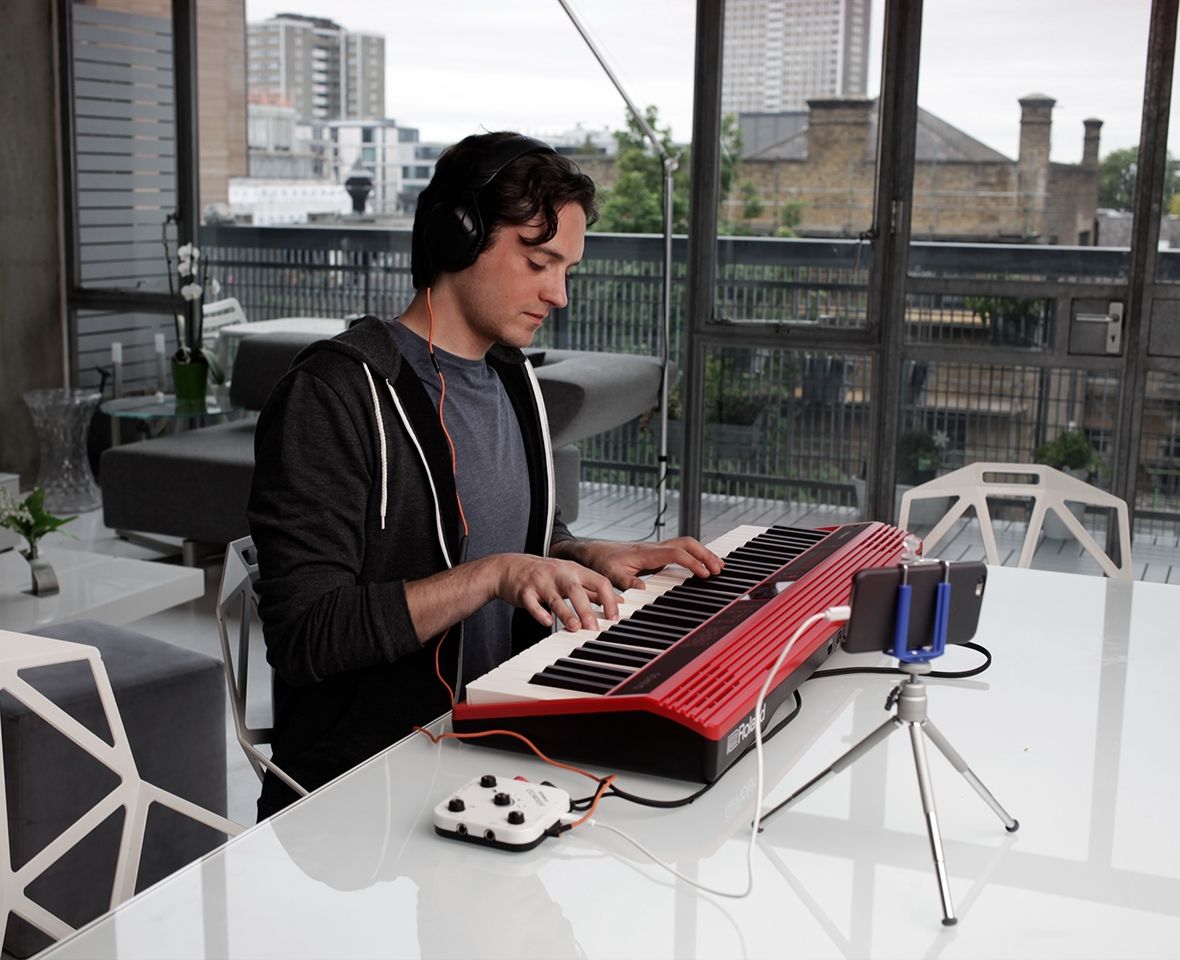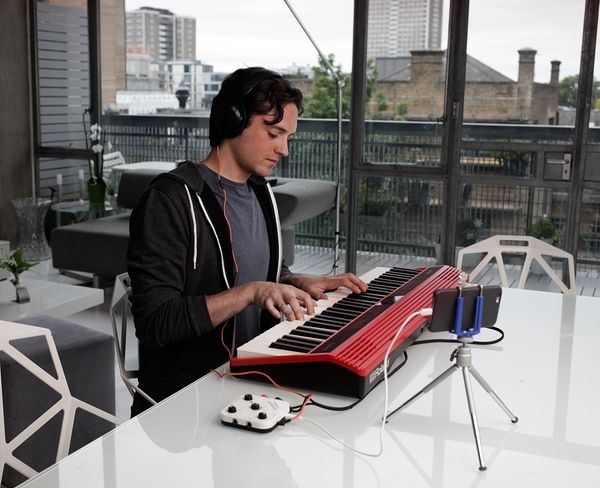 Music Creation Keyboard Arrives in Cambodia
Don't you just love how music is changing so quickly?
You know…

Always being on the cutting edge of what is happening is a huge step towards greatness.
And, with the coolest keyboards now containing state of the art technology, the musical journey is becoming so much more exciting.
Which is why we are so happy right now...
As, GO:KEYS is now available in SoundSkool Music, Cambodia!
Yep, we are smiling ear to ear, and i'll tell you why...
How does GO:KEYS work?
Well it's Simple.
GO:KEYS is a keyboard that is extremely user-friendly and allows you to play your favorite music by streaming it wirelessly through your speakers.
Really!
This makes your music sessions even more fun and allows you to explore different songs or melodies you hadn't ever considered before.
Hey, are you worried that your favorite artists won't be listed?
Don't be!
GO:KEYS brilliantly accesses free online musical content through your smartphone.
And, this means that you will never run out of songs to play, or listen to.
So, what do you need to do?
This part is also easy.
First…
You start by connecting your smartphone via Bluetooth®.
Then, you pick an artist that you really enjoy, select a song of theirs and start to play!
Any guess what?
The GO:KEYS speakers are even better than regular Bluetooth® speakers, so if all you want to do is listen to music, you will get an even better sound quality than usual.
So enjoy!
Pro Tip Alert!
If you are unsure of how to play a song, we recommend that you simply download the dedicated app that will guide you through the motions till you are comfortable enough to play it by yourself.
And another thing...
You don't need to stop at classical music pieces. The Apps not only teach you how to play songs, but they also teach you how to sing them-karaoke style!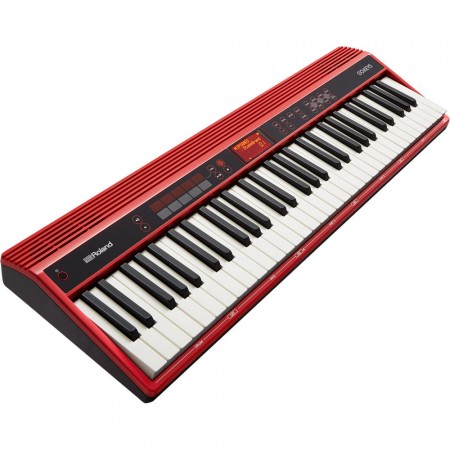 The coolest part?
Once you are comfortable enough with your keyboard, you can actually start creating your own music!
Seriously...
And, you have a built-in Loop Mix function that lets you jam with over 500 professional quality sounds.
It couldn't be easier...
GO:KEYS is compact, portable and battery powered, making it simple for you to carry it wherever you go.
So, drop by SoundSkool Cambodia and say hello, and while you're here ask to find out more about GO:KEYS....
And start a whole new chapter in your musical journey now!