Learning to Play the Piano in Cambodia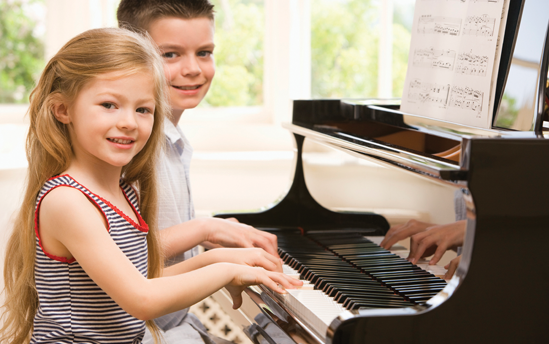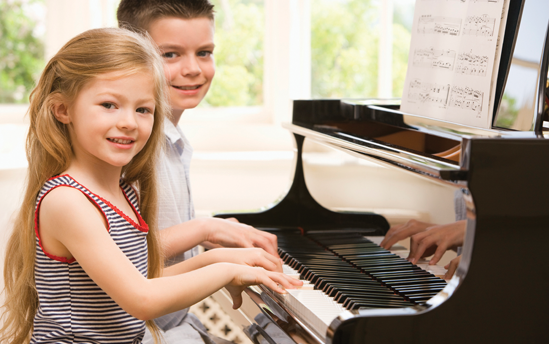 Learning to Play the Piano in Cambodia
Wouldn't it be great if you could play the piano?
Of course...
But what actually is the process for learning to play the piano?
Well, traditionally, you will first learn to read, write and analyse music, and that's obviously before you begin to play in front of other people.
You know… This is the path that people who want to go on to become professional pianists in the west have always taken.
So…
What should be your first step?
Well step 1 is knowing what you want to play…
As there are several different kinds of music-even when talking about a piano!
Do you even know what a real piano sounds like? Or maybe you have only heard the sound a piano makes from watching a TV show…
And, this is why it is so important to study the different styles of music. There is much more than pop music to be had!
It's true…
So, what should you listen to?
I know I like to listen to,
Classical Piano!
This is the most technical of all styles, the one that requires the most from you and your practice.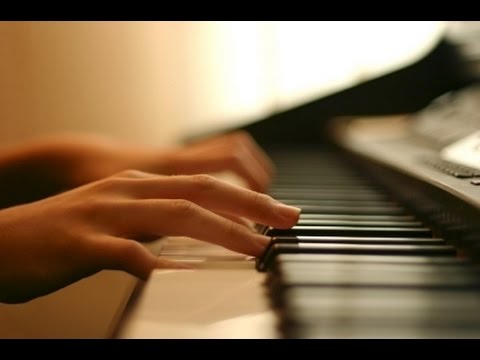 But…
Wow! It's beautiful to listen to and very complex to play. This music was created between 1732 and 1827.
Let me guess…
You have all heard of people like Beethoven, Bach, Haydn and Mozart?
Of course you have…
You know, it's a great idea to visit these again and take your time listening to these great composers.
Check out this example of classical piano playing by Daniel Barenboim who plays Mozart's Sonata KV545
Imagine what it would be like to play like this someday!
Listen:
If you decide to go down this path, you will most likely have to have a great deal of technical skills, along with knowing how to read and write music fluently and becoming very familiar with musical theory.
Next, you might like to look at...
Jazz Piano
This is a totally different form from classical piano.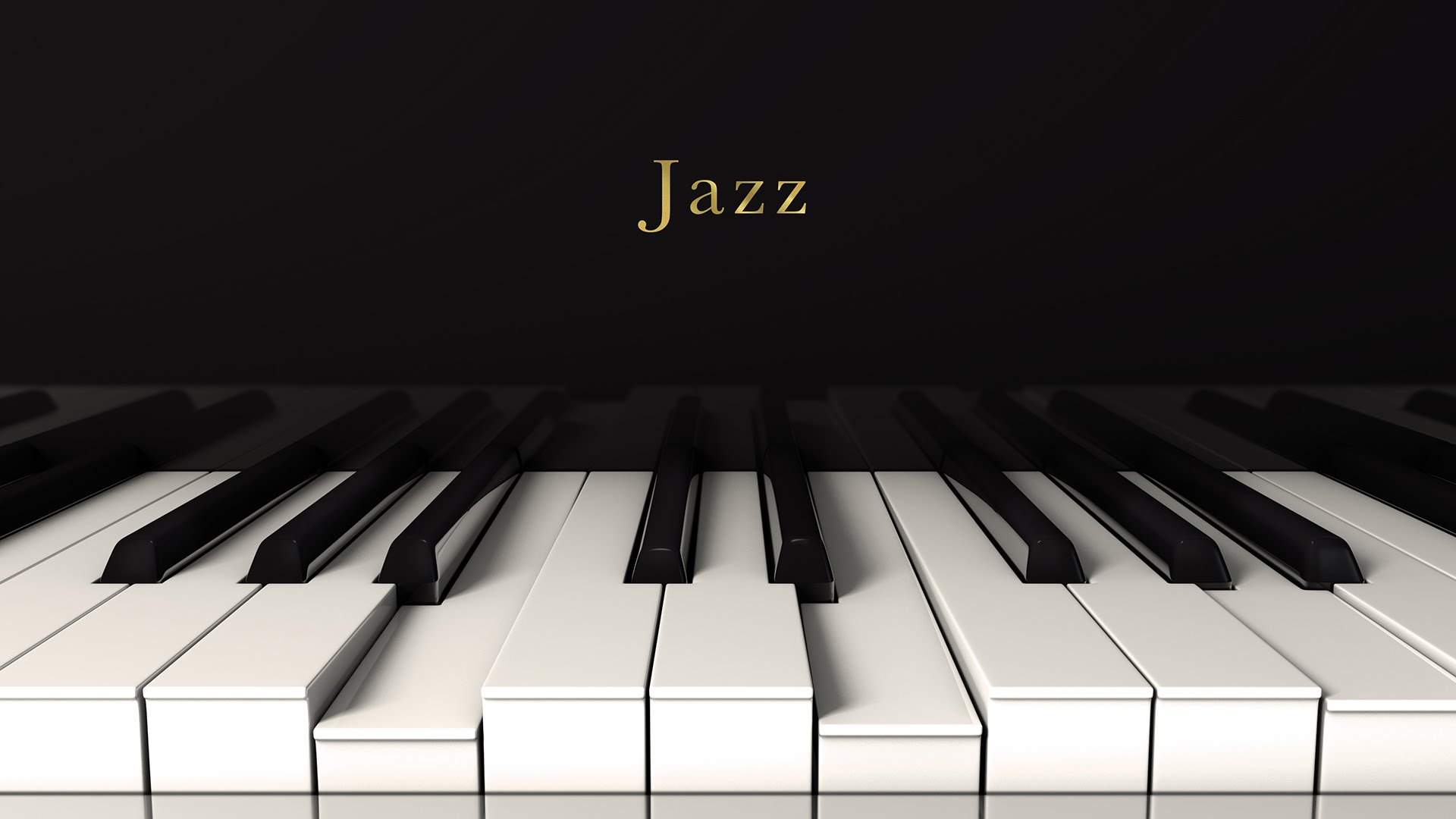 Why?
Because it didn't start with an instrument, it started with voices. Wow!
In 1800s, African American workers started a movement called Blues…
And, as time went by and the music style started to change, and it became Jazz as we know it today!
Even Jazz has several different subtypes…
From this likes of Bossa, Latin, Be-Bop, Funk, Acid Jazz, and thats just to name a few!
We are so lucky today...
The internet has made things very easy for us, so you can explore all of these subtypes from your smartphone or your laptop.
One thing you may not know...
Jazz players have a very different training than classical piano players, so they are fantastic at improvising, like Oscar Peterson, who plays the C-Jam Blues here.
For example...
If you decide to learn the jazz piano, you will need to have a very deep understanding about harmonic extensions, harmonic patterns, as well as rhythmic patterns!
And, if this all sounds very strange to you, come have a chat with our staff or our piano teachers at SoundSkool to learn more.
Piano is cool to play…
And if pop is your thing you can pick that up too, with...
Pop Piano
This is the kind of piano playing you have most likely heard.

Isn't it?
It has been made really popular by all the K-Pop bands and you might have heard it a lot on TV, making you very familiar with this style.
And the good thing is...
It's very easy to pick up.
Within a few lessons you will have the basic rhythms down, and the great thing is…
Most of the rhythm and harmony patterns come together in the form of verses, bridges, and choruses like this K-Pop (Korean Pop) hit, River Flows in You by Yiruma.
No matter what...
Regardless of the style that you play, it is important that you remember that this is something that takes time, passion and discipline.
And…
Like most things, the more time you put into it, the greater the rewards.
But I'm jumping ahead...
You may need to talk to us more before you decide what kind of musical style suits you.
So,
Get in contact, we are here to help in any way we can...and our piano lessons are top class with teachers at SoundSkool.