Khmer Songwriter Oung Soria promotes Aria Guitars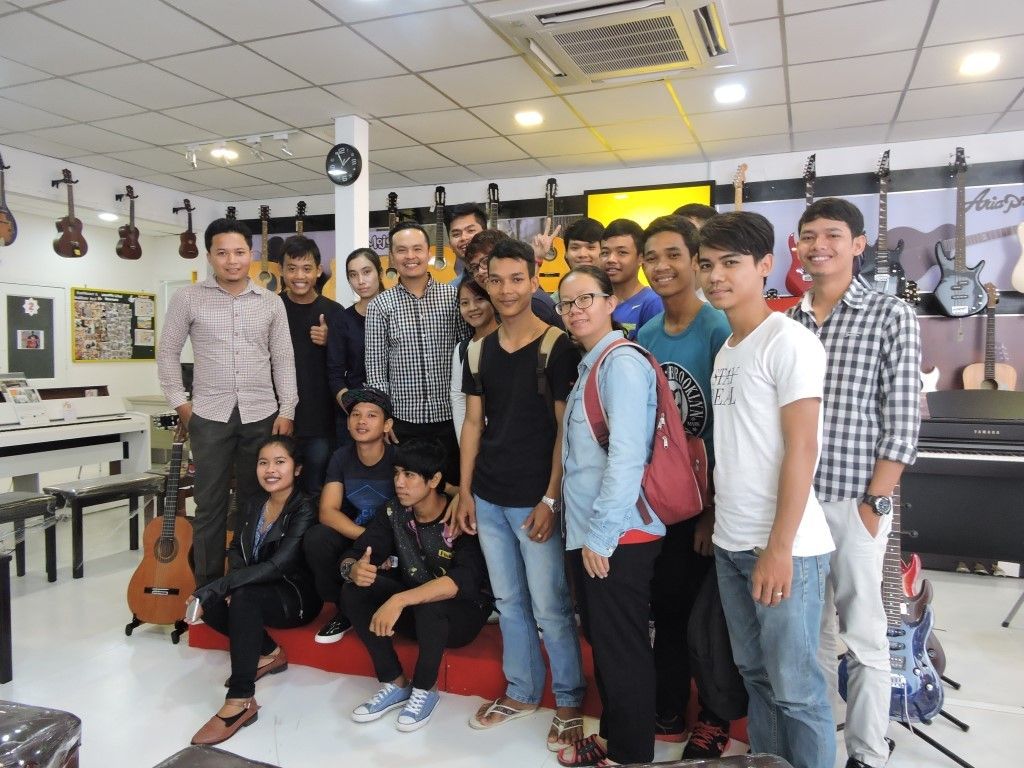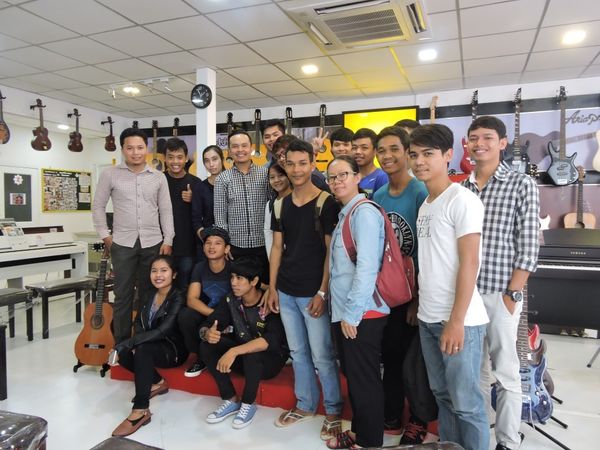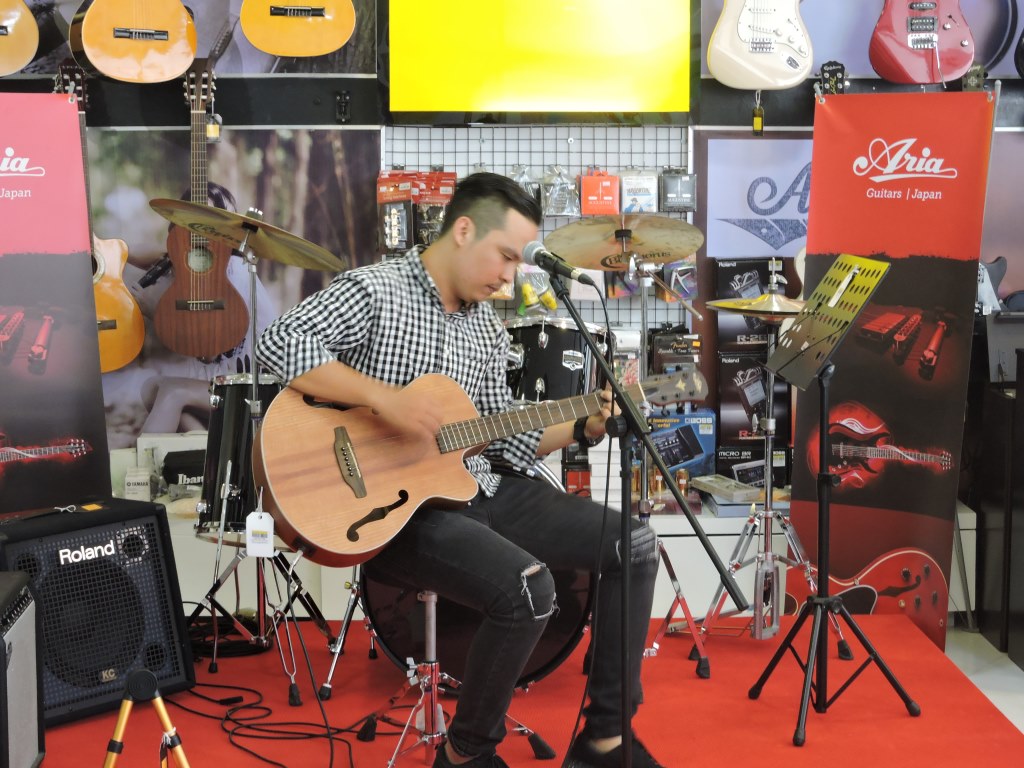 Khmer Songwriter Oung Soria Promotes Aria Guitars
Dear SoundSkool friends and guitar lovers
We have some great news to share...
Today was so special for Soundskool, as we had the honor of welcoming Khmer songwriter Oung Soria to our shop.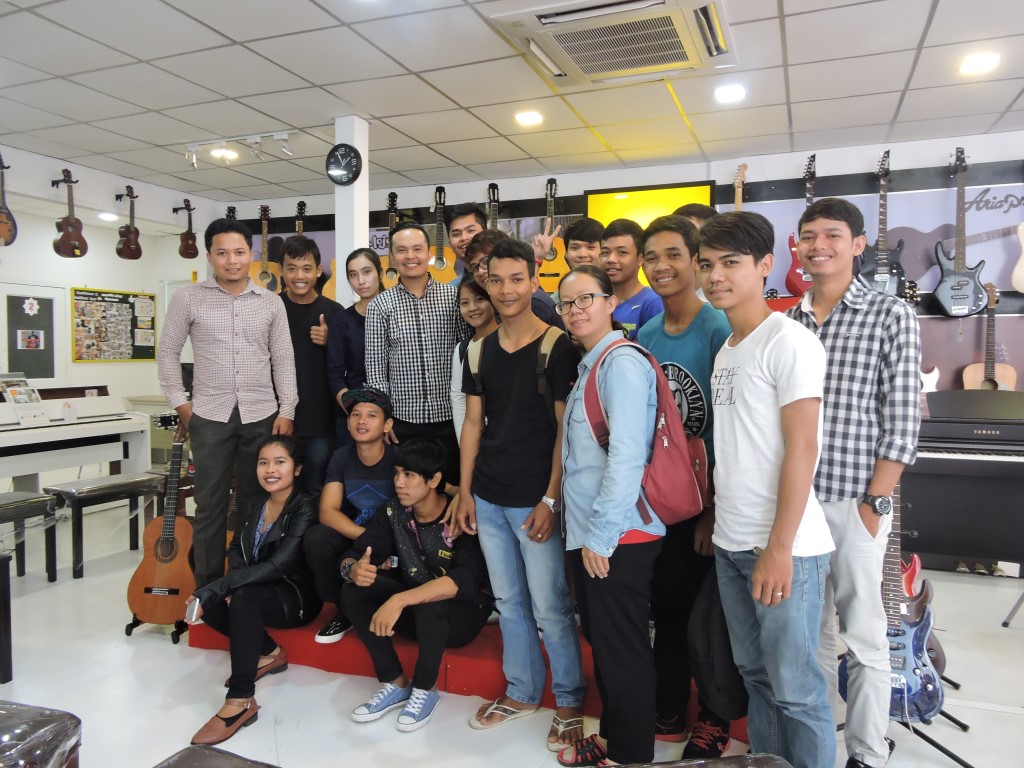 He came to help us promote and endorse or cool line of Aria Guitars that sold at our flagship store!
But not only that...
Oung Soria performed two of his hit songs for our audience, which he personally selected at random from our Facebook fans, what a cool guy!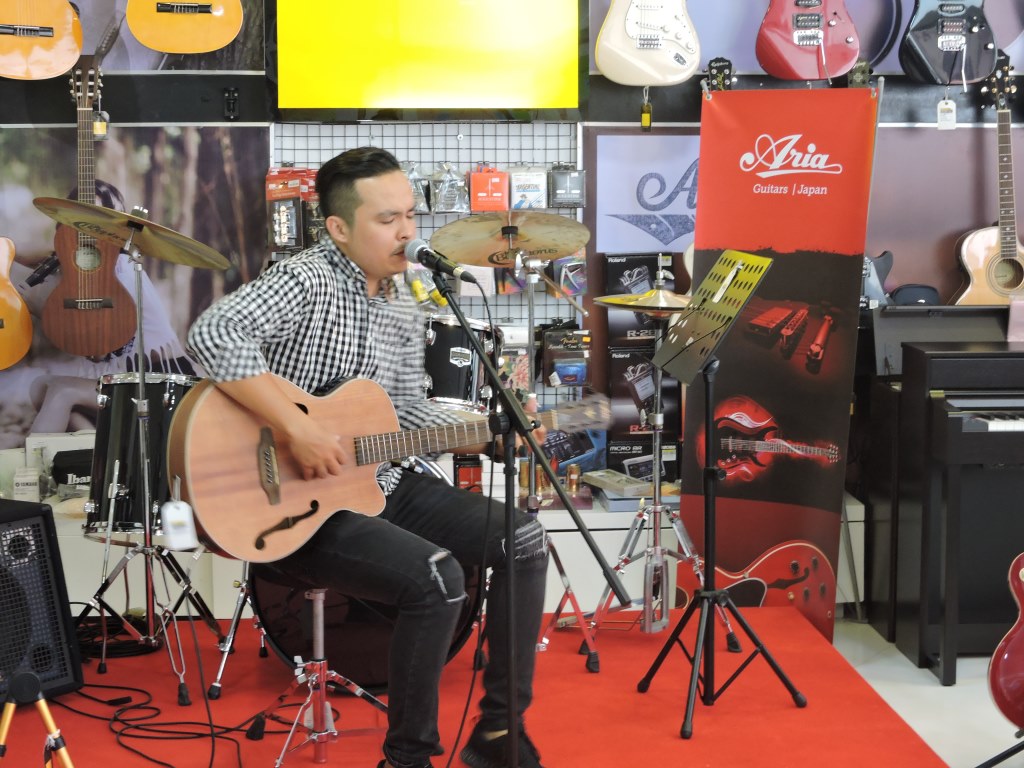 And a cool collaboration...
You see, Aria Guitars, are a Japanese brand who became famous in the 60s & 70s with their awesome vintage guitars.
And…
As they have continued to grow as a brand, over the last 10 years they have gained recognition from some top musicians as around the world.
So, go on...
Spend some time looking at the event. Some of our students received free guitar lessons, Aria membership cards and a chance to win 2 Aria classical guitars!
If you want to know more info about Aria Guitars in Cambodia drop us a line at music@soundskool.asia,
We hope you love them as much as we do.