Guitar Prices in Cambodia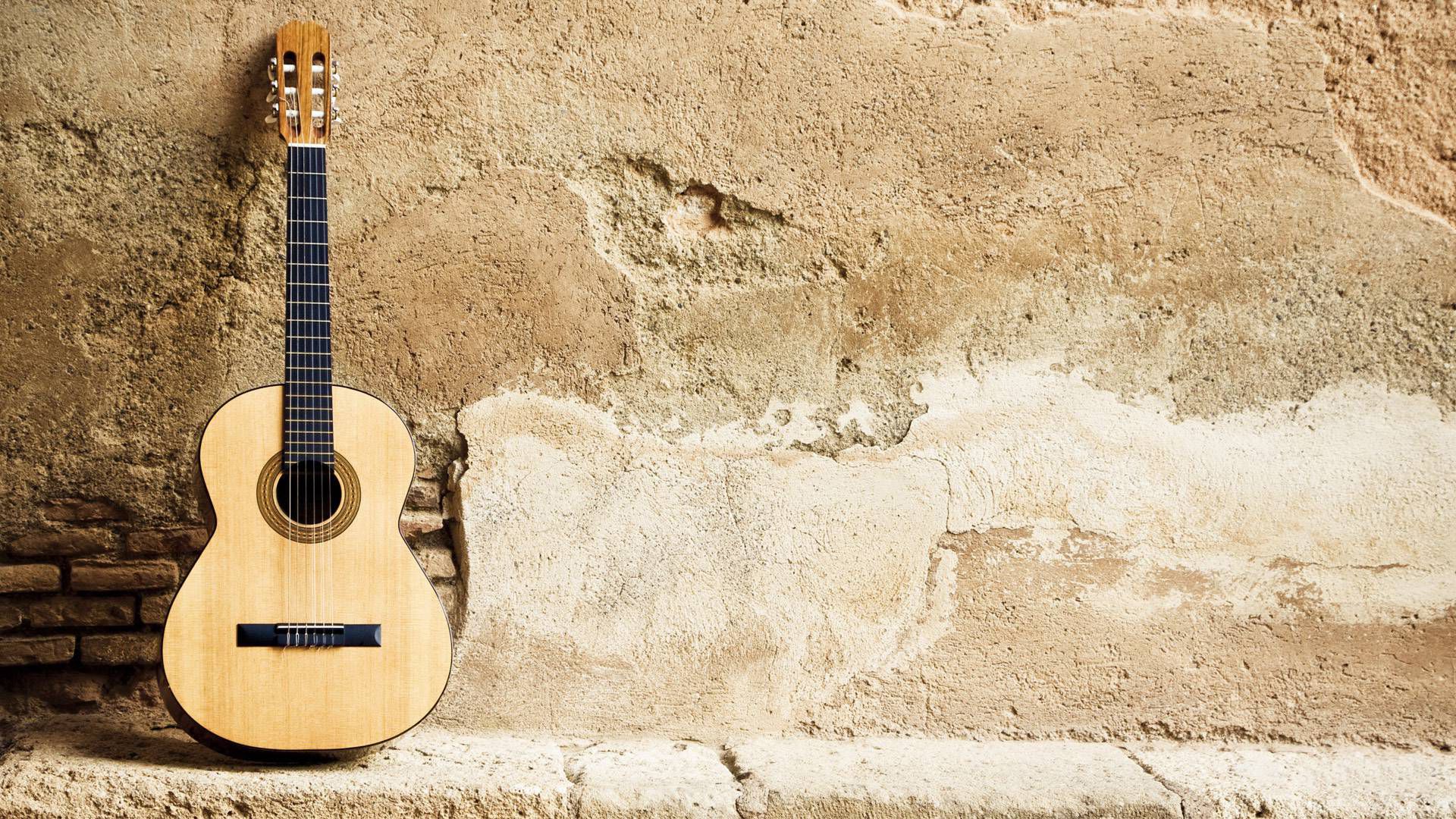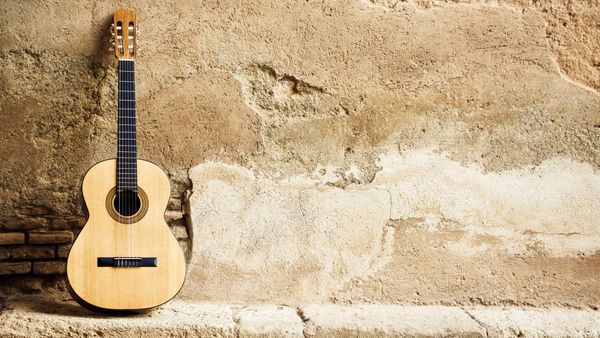 Thinking about getting a guitar but unsure what the cost is? Guitar Prices in Cambodia can range from $20 to $5,000!
Many people expect musical instruments in Cambodia to be cheaper than the ones that they can find in the West.
This isn't always the case, and sometimes they can even be more expensive! Read on to understand the three reasons behind this.
Check latest guitar price in Cambodia on the Cambodia's Largest Online Musical Instrument Store , for the likes of:
Classical Guitar Price
Electric Guitar Price
Acoustic Guitar Price
Acoustic-Electric Price
Guitar & Bass Accessories Prices
So why is this?
Low Volume Guitar Imports
Cambodia doesn't import as many guitars as other countries, meaning it gets expensive for shops to cover the cost, so they have a smaller collection of guitars at higher prices
Other countries like Thailand or the USA can import a bigger quantity and sell the guitars for a cheaper price.
Cross Country Imports
Some shops in Cambodia buy from other shops in Vietnam and Thailand. This means that there are many middle men involved, and the price is higher.
Alsol, these products are not authorized for resell in Cambodia and have no warranty or are display products.
What does this mean for you as a consumer?
I'm afraid it's bad news.
– No warranty cover or authorized repair service.
– Sometimes Defective products.
– Very often sold among fake guitars.
– No user manuals in most cases.
– Low stock, meaning you end up buying display models at the full price.
– No refunds.
Consumer Tip!
You should make sure to always buy a guitar by authorized dealers.
Well, you simply check their credentials, make sure they offer a warranty, the instrument is an original and you have a user manual.
Cambodia Credit
Cambodian companies don't pass credit checks from US or Japan, factories won't lend to Cambodia because of its Credit Rating. When shops in Cambodia buy branded guitars (like Fender, Aria, Gibson, Epiphone and Ibanez), they have to pay for 100% of the guitar up front.
Stores in Cambodia have to import goods by paying full price upfront, and paying high import taxes (17.7% of value). It's tough to keep prices low.
A way of checking guitar prices in Cambodia is often by referring to USA prices: Check USA Guitar Prices
New Guitar Prices in Cambodia (branded)
· Fender Player Series build costs between $700 to $900
· Fender USA costs over $2,000
· Fender Squire is a minimum of $235
· Aria Classical ranges from $110 to $300
· Aria Electric can range from $290 to $600
· Aria Pro II electric made in Japan ranges from – $700 to $1,600
Used Guitar Price in Cambodia (branded)
· Yamaha acoustic $280 to $400
· Yamaha electric $300 to $1,000 and upwards.
· Jazz arch tops, signature basses and other niche guitars cost between $500 to $2,000. Sometimes even more than that.
Guitar Price in Cambodia (Chinese brands or copies)
It can be hard knowing what to choose, abd you might at some point be tempted to go for the cheapest thing in the shop.
· Classical $35
· Acoustic $40 to $90
· Electric (if you really need to buy one) $150 and up.
Remember there are lots of fake instruments around, and no one is going to tell you. Remember the golden rules:
1. You get what you pay for, and
2. If it sounds too good to be true, it probably is
Our staff at Soundskool are here to help you with all your questions, all you have to do is ask! Give us a call or just drop in and see us, we're happy to help.