Step by Step Guide on Designing Your Dream Fender Custom Guitar in Cambodia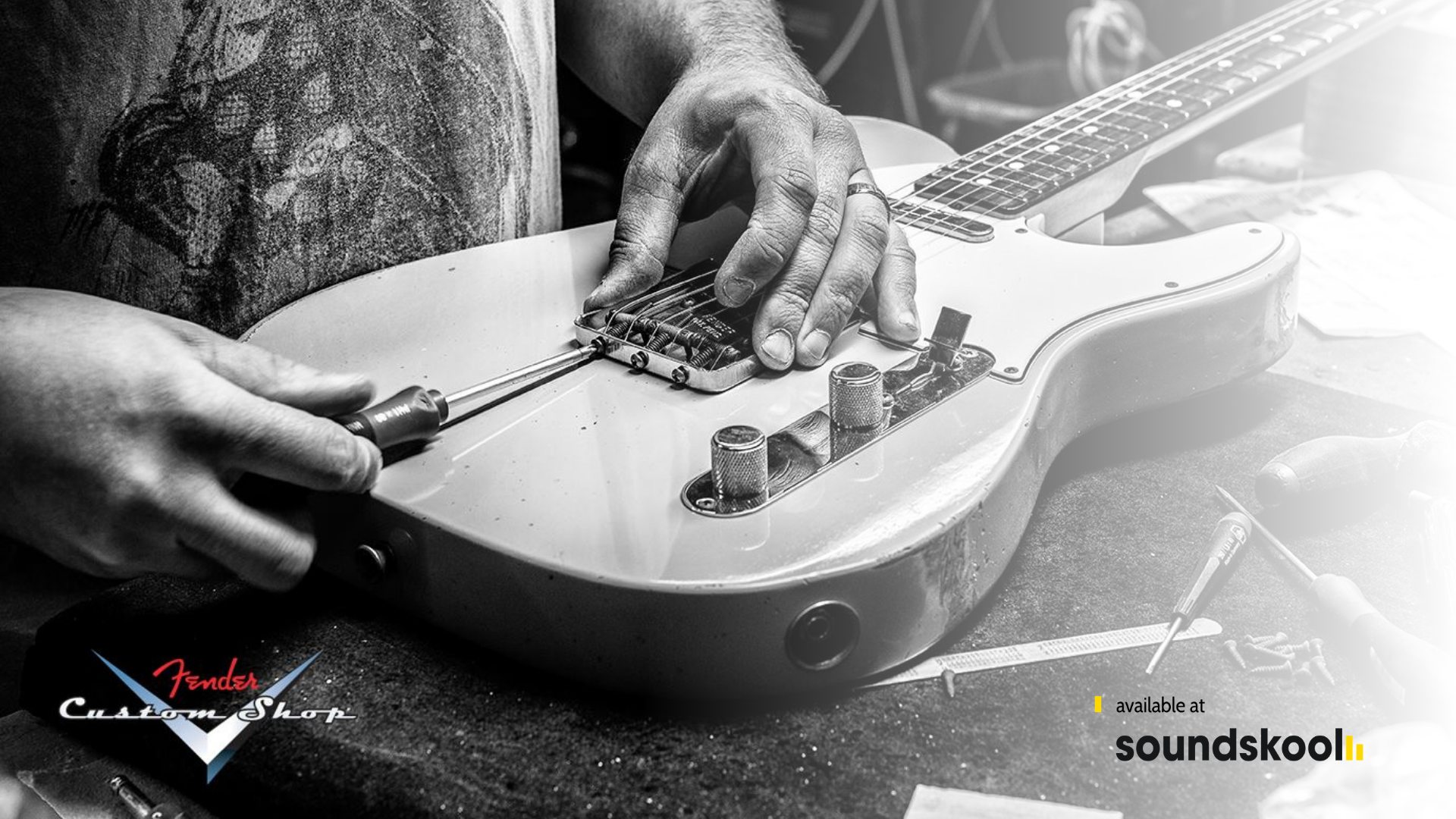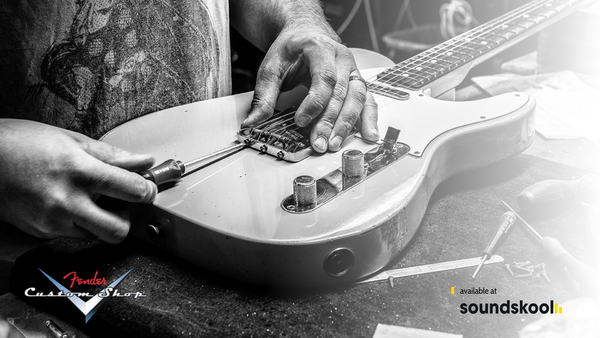 In 1987, Bill Shultz launched The Fender Custom Shop in Corona, California, whose primary objective was to craft instruments in Leo Fender's tradition.
The Fender Custom Shop has granted musicians' wishes by producing unique with the highest quality guitars for over 25 years and counting. Whether built from scratch or modified, each Fender custom guitars are guaranteed to wow any skilled player.
Add your personal touch to your dream Fender guitar with the help of Soundskool Music Cambodia. If you are searching for an exclusive and unique guitar for you or your special someone, you might want to explore the idea of getting a custom-made one.
Soundskool Music Cambodia is proud to be a Fender's dealer of legendary Stratocasters, Telecasters, Jazzmasters, and basses in the Kingdom, and in this article, we will help you achieve your dream of creating the most refined custom guitars.

Step 1: Download the 2021 Design Guide
Click here to download the 2021 Fender Customer Shop design guide.
Step 2: Choose your Build Level
Who do you want your guitar to be build by? Fender's master builders or by experienced luthiers? See the difference below!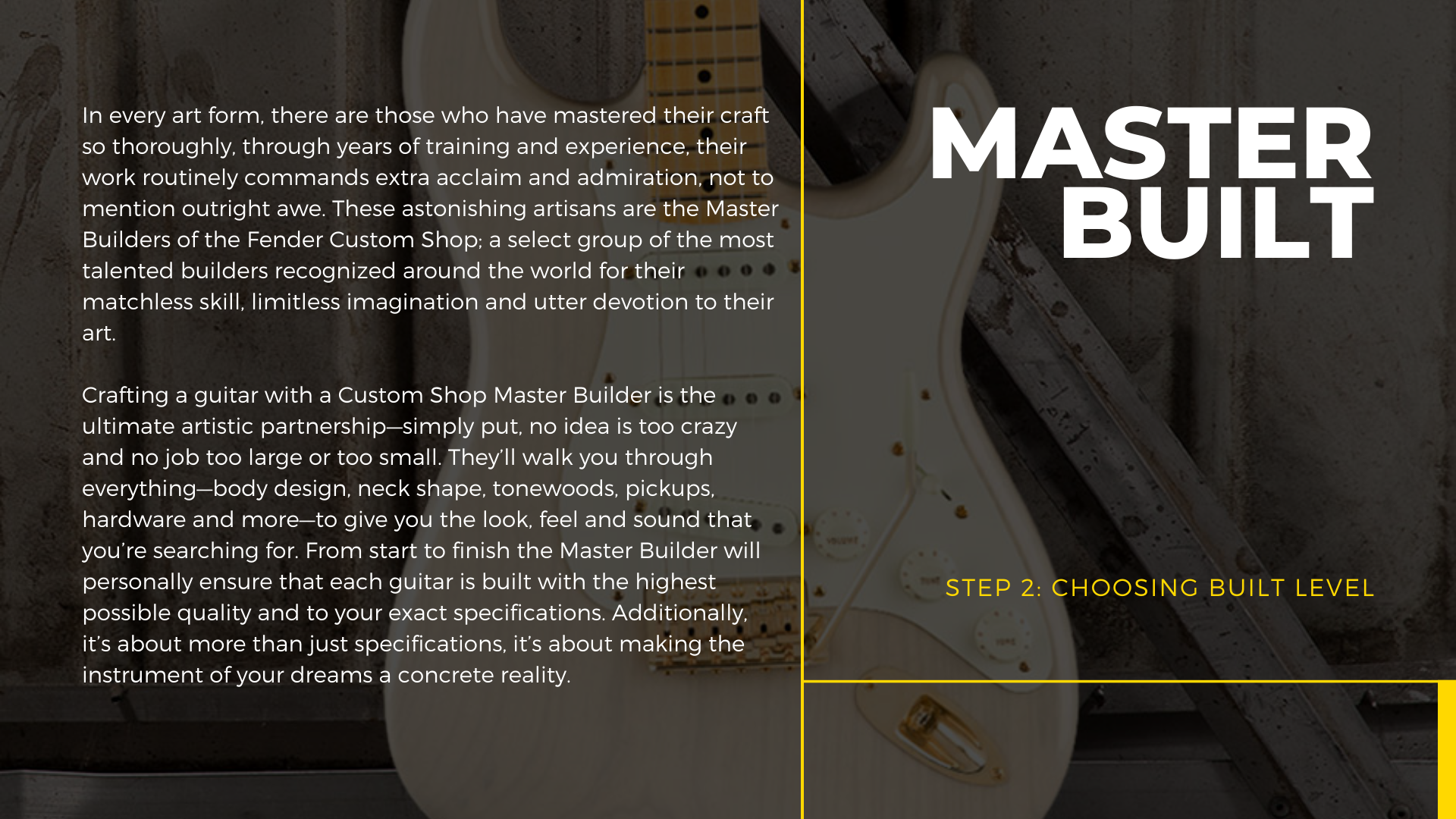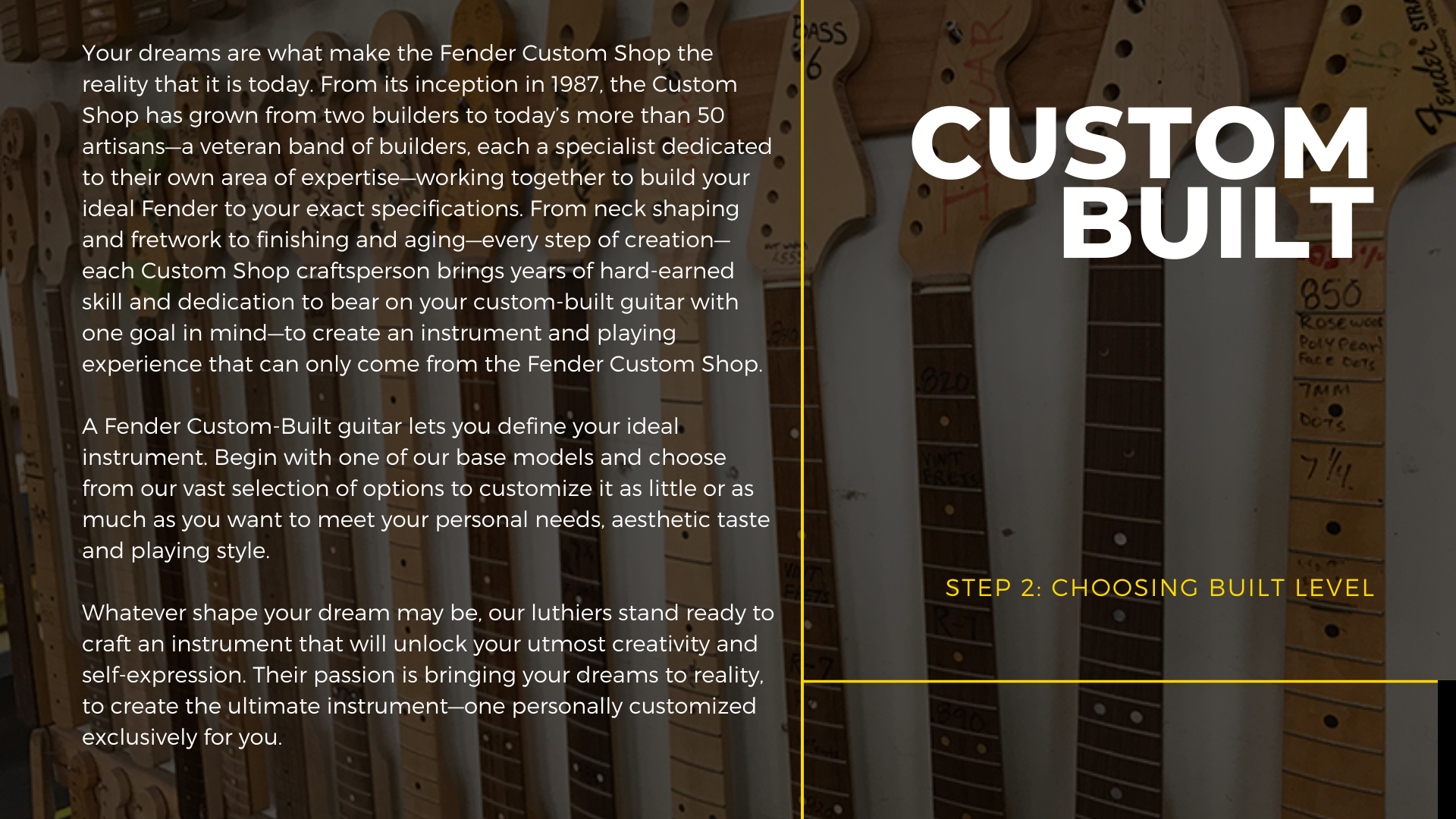 Meet The Master Builders!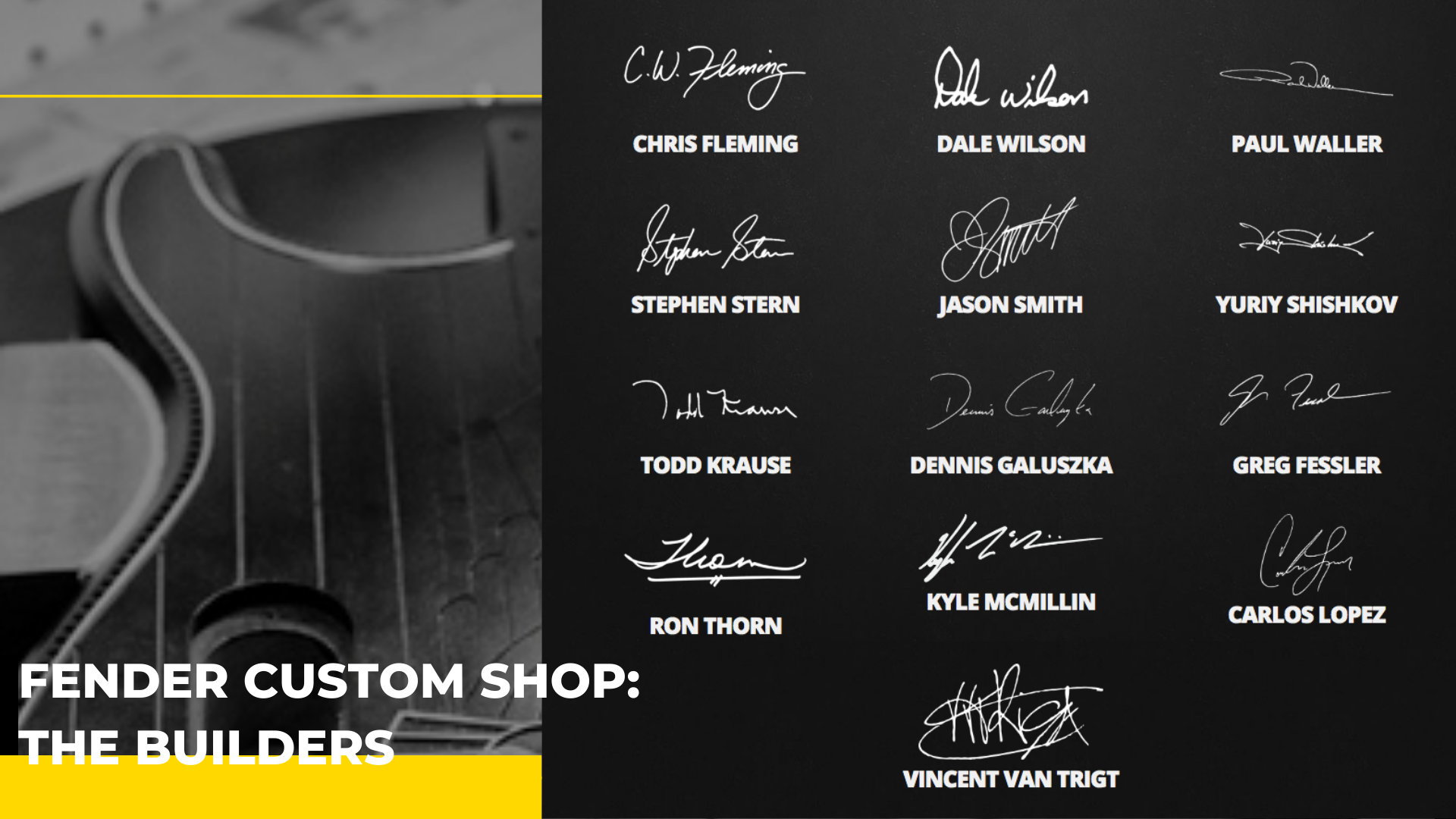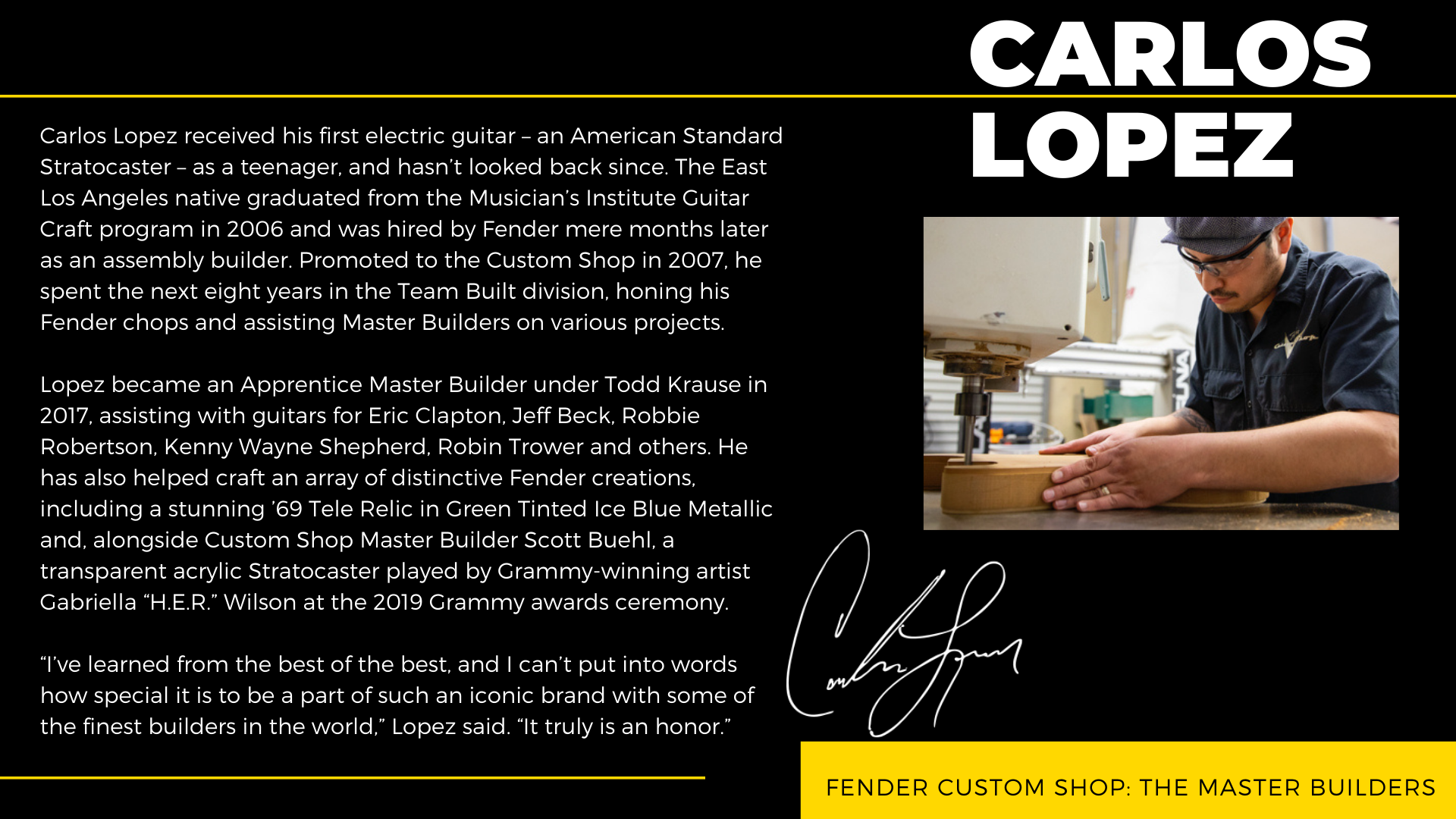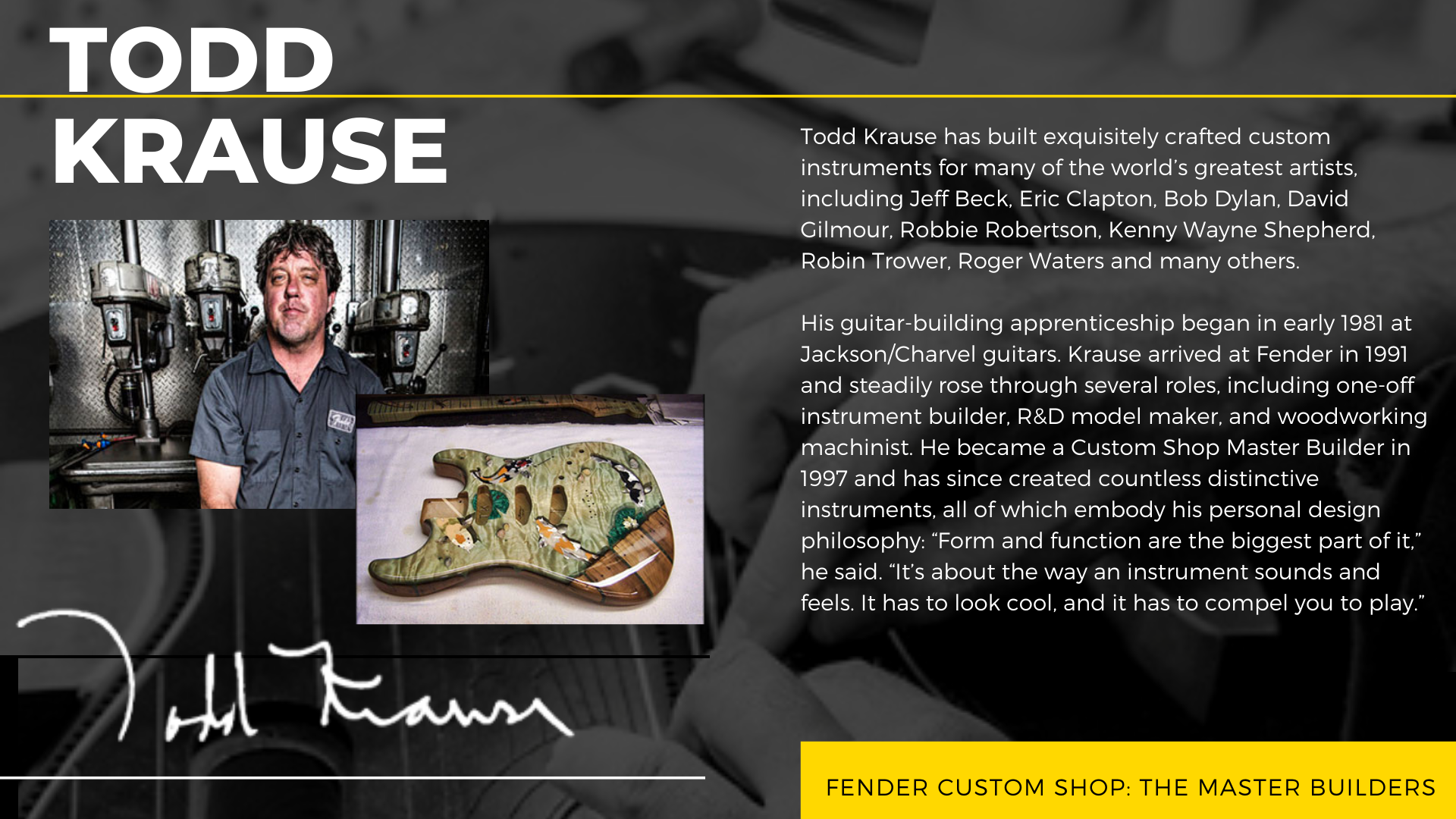 Read more about Fender Custom Shop Master Builders here >> Meet the Master Builders
Step 3: Choose your Base Model
Choose from a wide range of guitars and basses. Each base model includes specifications listed as period-accurate but can be customized based on the player's playing style and taste. Undecided as to which base model to choose? Feel free to test some Standard Fender guitars at Soundskool Music Stores in Phnom Penh and Siem Reap.  
Choose your Stratocaster style from year 1955 to 1969 plus the Elite Stratocaster that served as a template for the Eric Clapton signature model of 1988.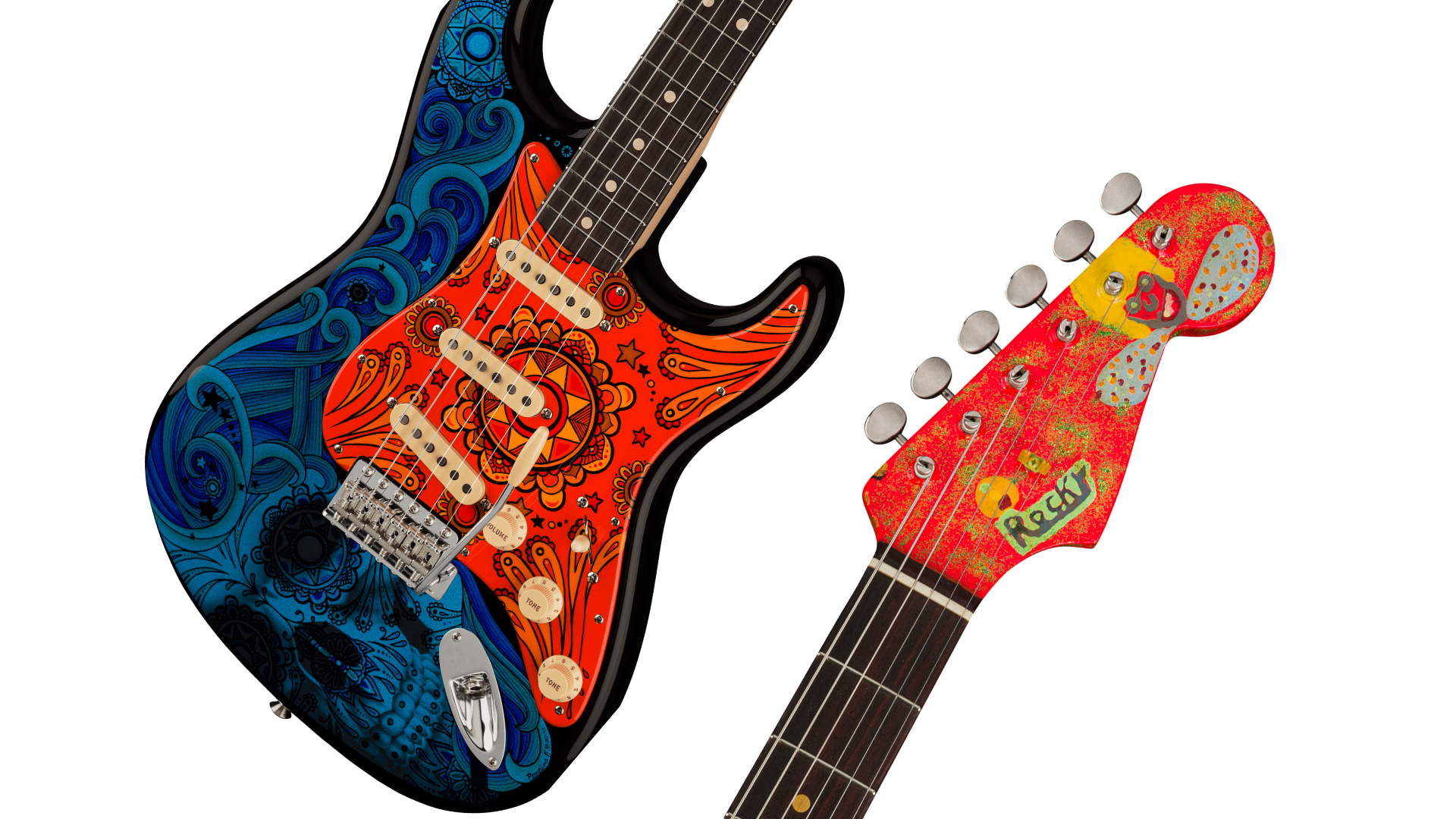 Telecaster base model option starts from 1950's. Fender Elite Telecaster also available and Esquire.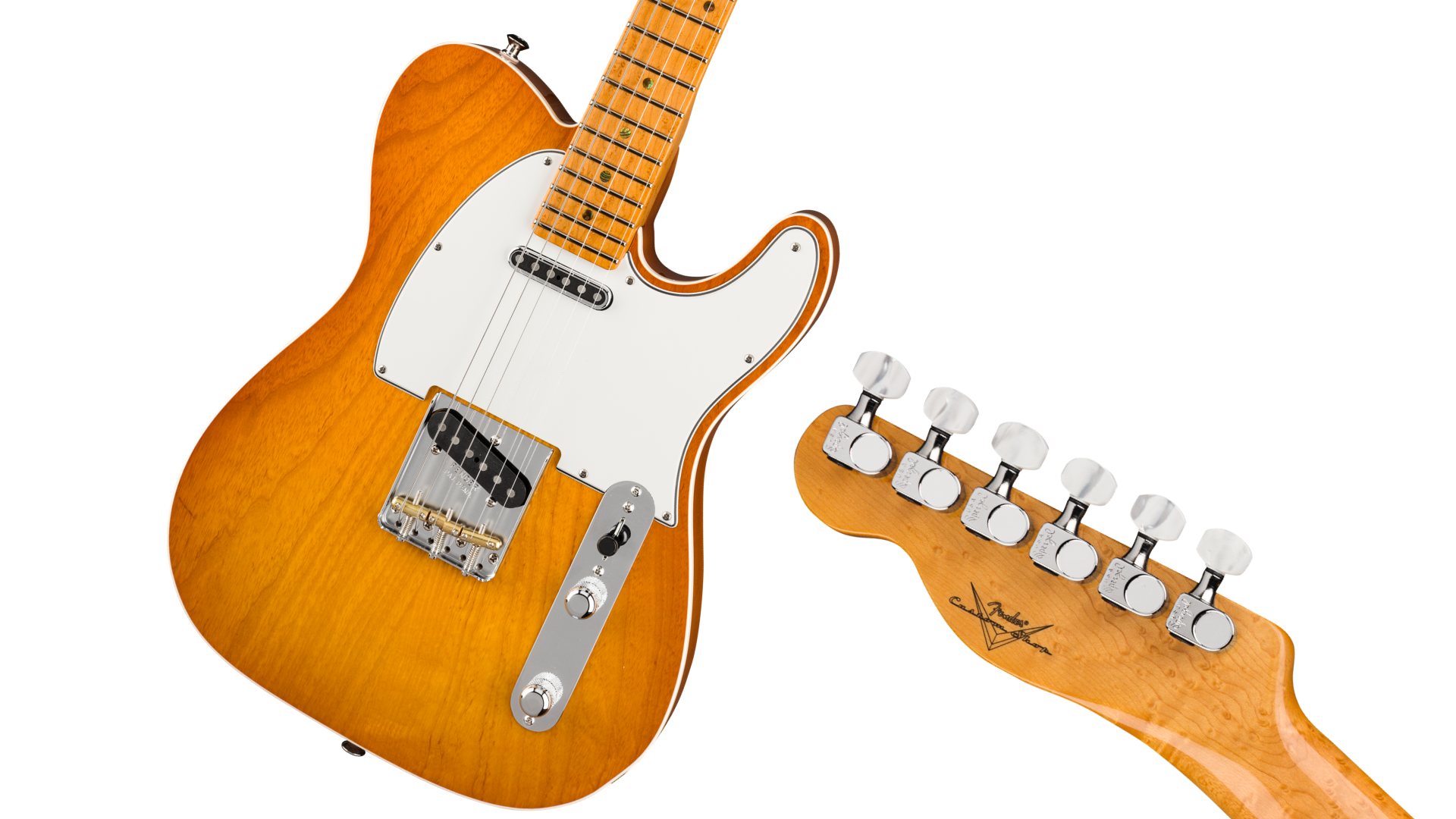 Choose between Precision bass, Jazz bass, or Bass VI (6-string bass guitar)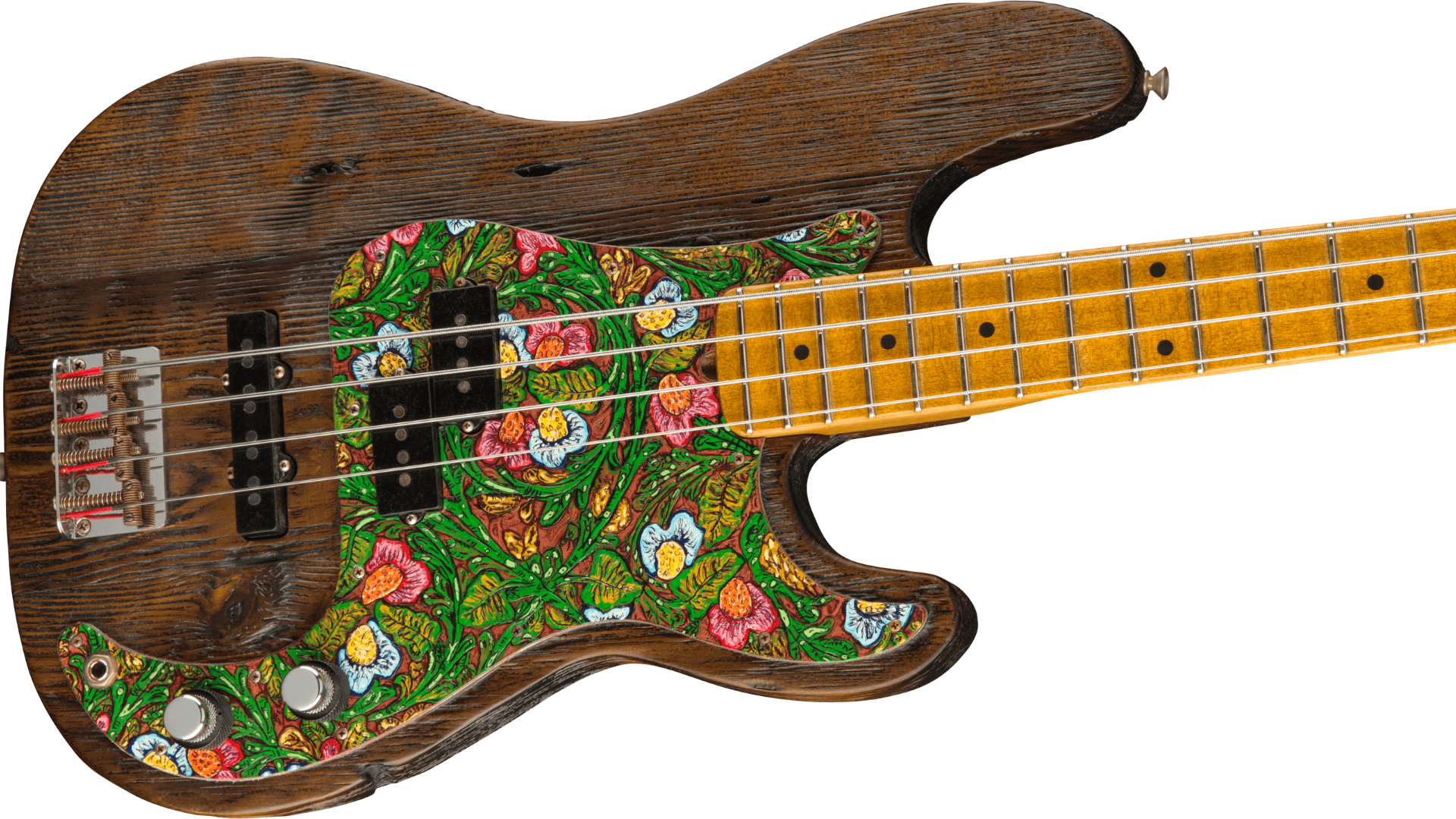 Offset Base Model
'Offset' refers to the guitar's body shape that means the upper and lower halves of the body are offset from each other, 1962 Jazzmaster or 1962 Jaguar? Which do you like best?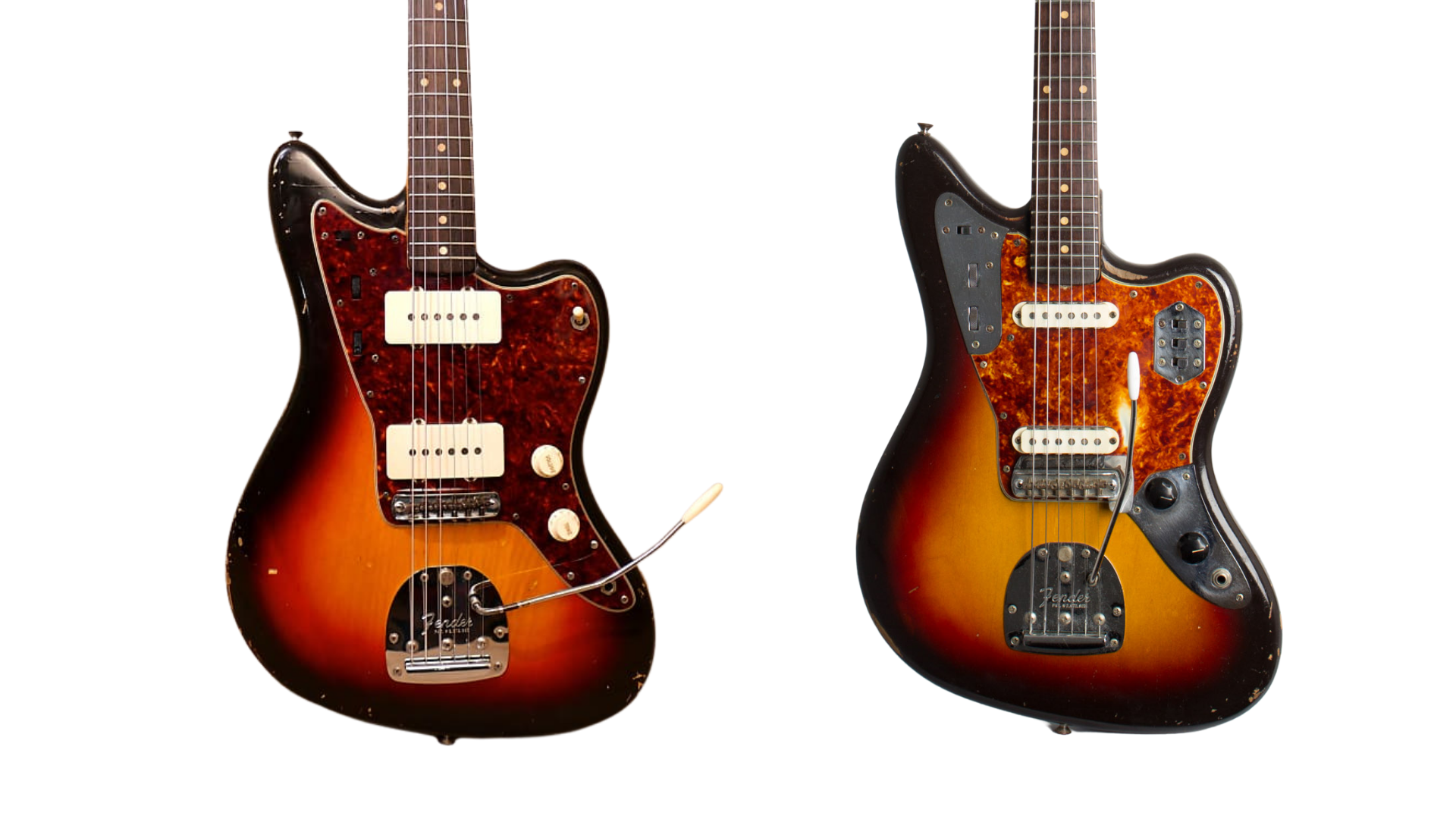 Step 4: Select your Fender's Aging Style
New Old Stock (NOS)
Models from the past that have survived to the present day looking brand new. An all-lacquer finish that looks as if it hasn't aged at all-as if you went back in time and bought it. (page.24)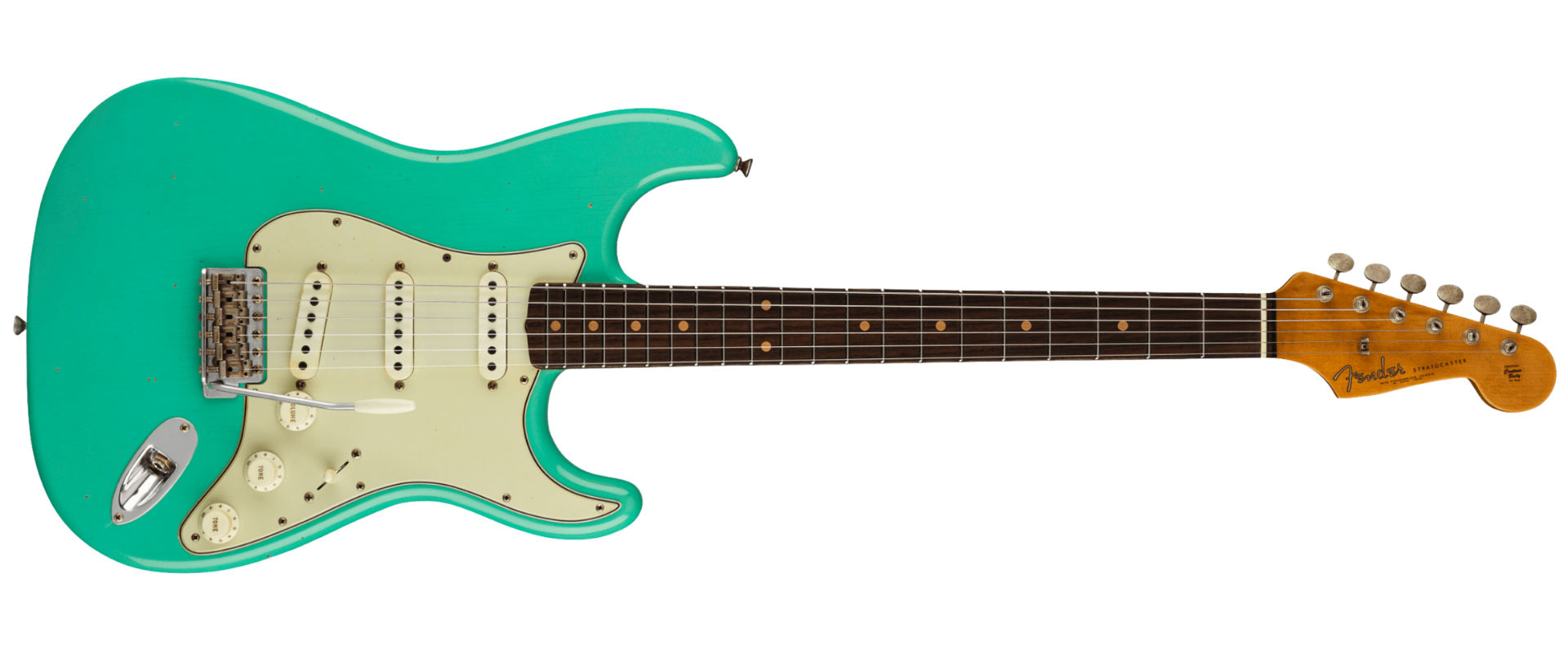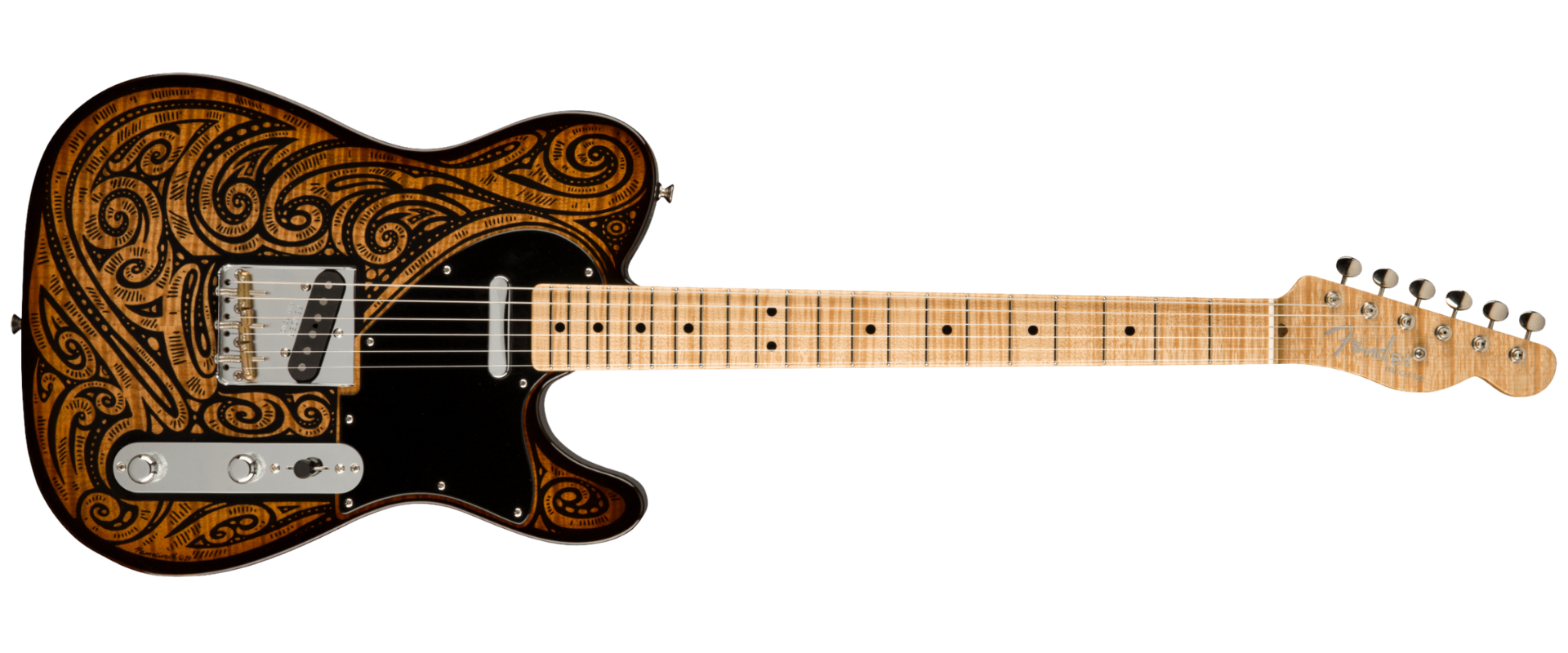 Closet Classic
No real playing wear, but more subtle indications of the ages, such as a finish that has lost its sheen, mild discolouration of plastic parts, metal hardware showing slight oxidation, "mild" finish checking and minor surface scratches on the body and headstock. (page.24)
DLX Closet Classic
Well taken care of and religiously polished throughout the years. The owner of this guitar took pride in keeping it clean and shiny. Over time the finish started showing age and like a fine wine it evolved into something complex and refined. Moderate finish checking, oxidation of hardware, and mild discolouration of parts give this finish its distinct look and feel. (page.24)
Journey Relic®
Handed down or changed hands through the years but mostly played around the house, with the occasional jam session or weekend gig. Has been well taken care of over the years but has moderate ware, finish checking, and some "friendly" down to-the-wood nicks and dings, dullish hardware, and moderate wear-a very lucky find. (page.25)
Relic®
The Authentic worn-in wear of a guitar that has experienced many years of regular use in clubs and bars. Marks that tell a story, finish checking all over the body; scars dings and dents from bridge to headstock. (page.25)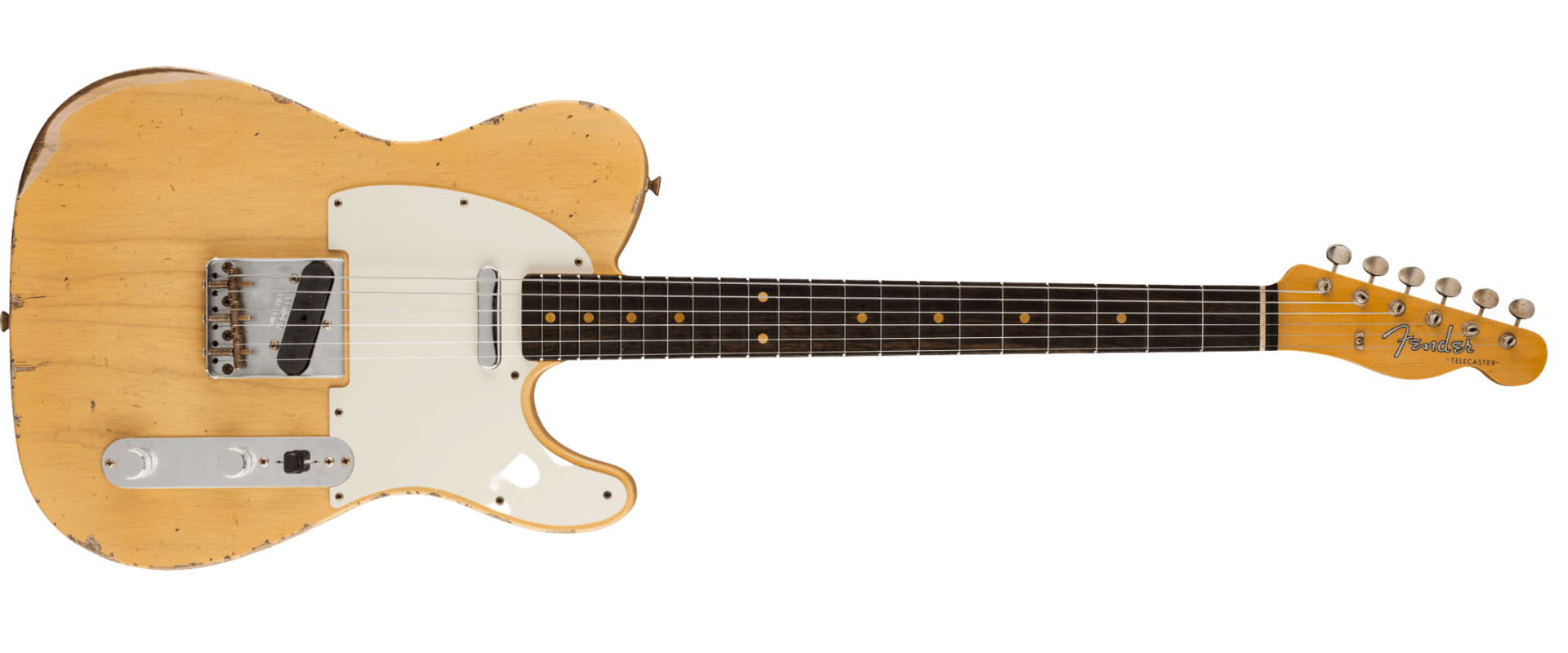 Heavy Relic®
The heaviest of the relic treatments, designed to evoke decades of the most punishing play and touring. From serious dinged and wear to intensely discoloured hardware and finish, the true battle-hardened workhorse. (page.25)
Step 5: Now, the fun part, customizing your guitar!
Based on the 2021 Design Guide that you downloaded, pages 27 onwards allow you to add your personal touch from choosing the tone wood (body wood, neck wood, neck tint, and quilt or flame top options).  Imagine painting your dream guitar yourself when selecting the colour of your guitars.  How awesome is that?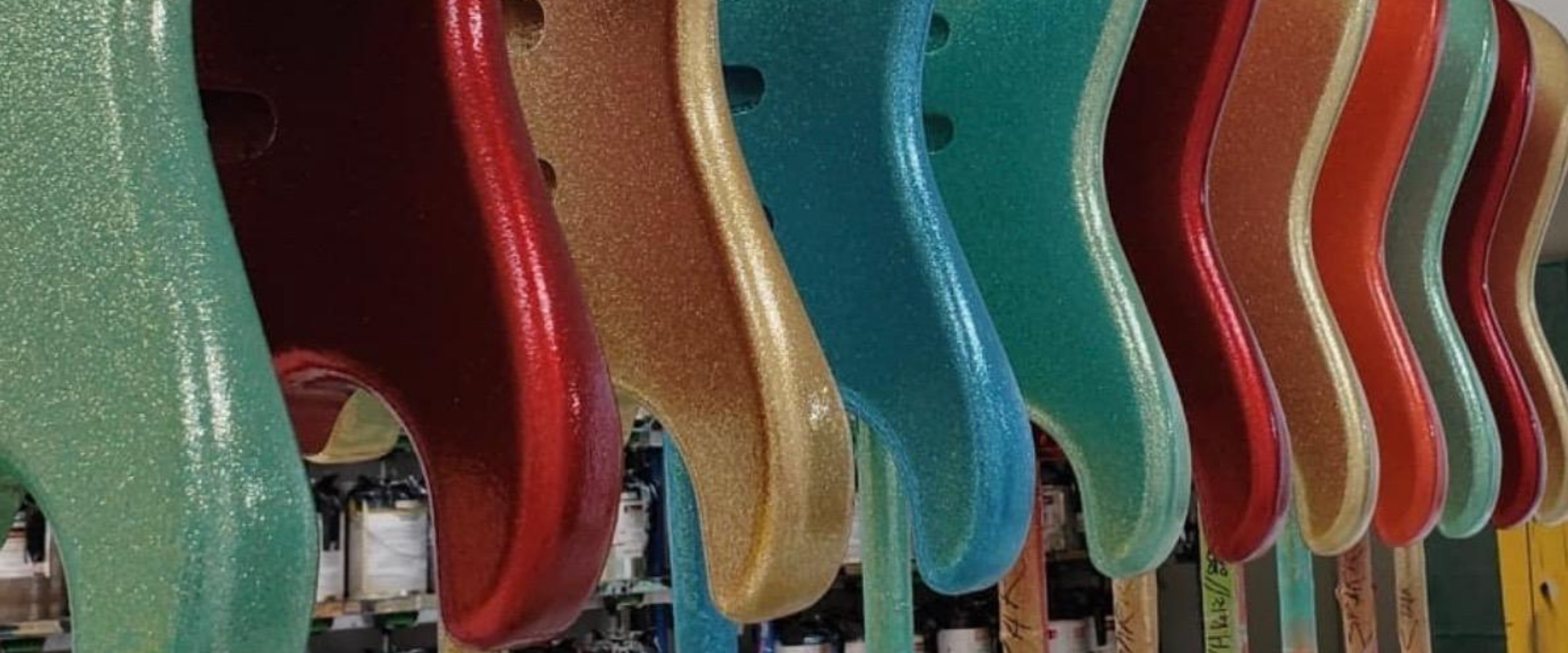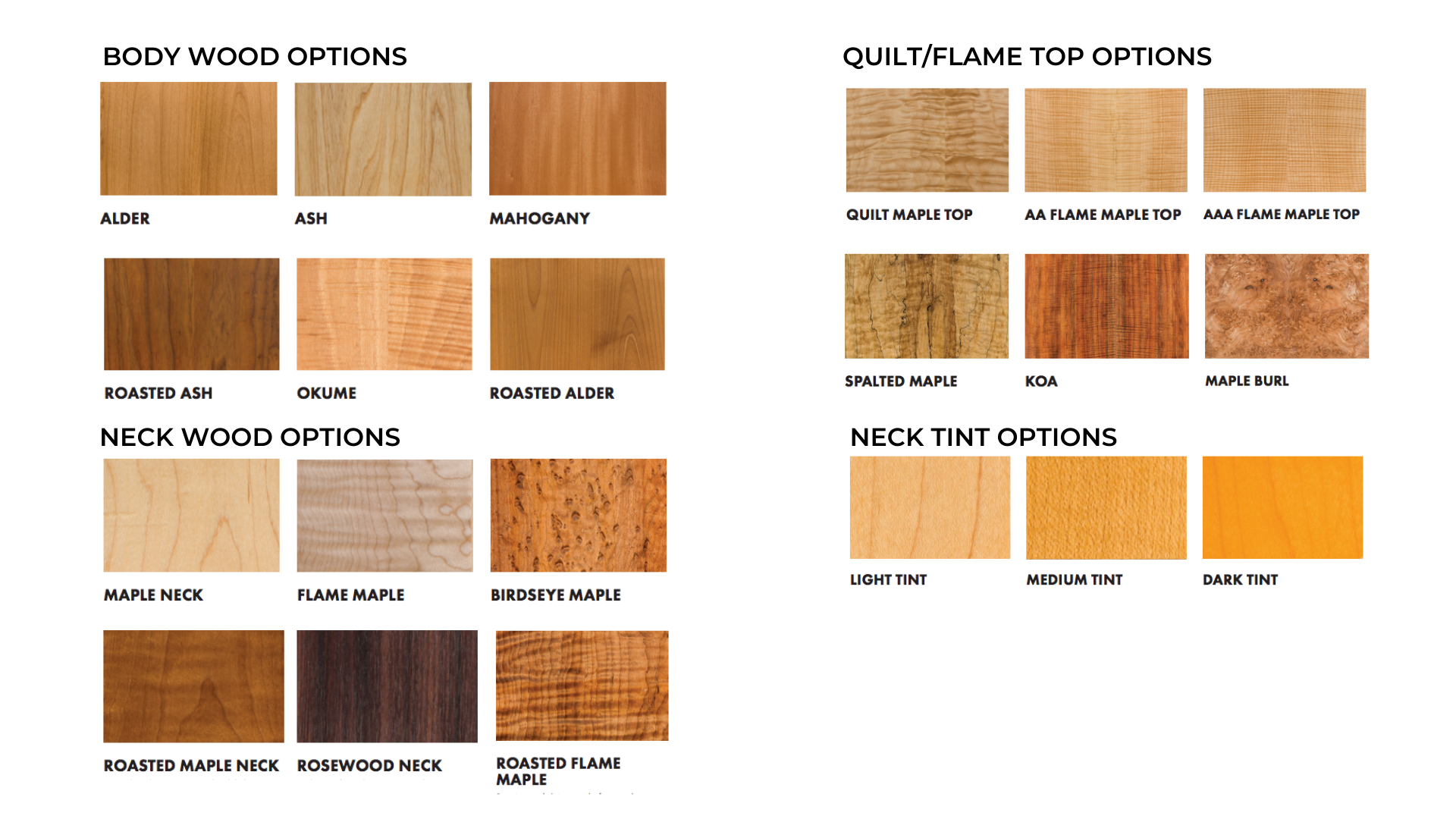 Fender Custom Shop 2021 Design Guide pages 35 to 51 provides you the option to select your guitar's neck shape, fret wire type, pick-up, and wiring (based on your Base Model of choice).
Step 6: Select the Hardware
Choose your kind of guitar bridge based on your Base Model (Strat, Tele, Bass, etc.) of choice and your playing style. Lastly, pick your tuning machines and pickguards on pages 55 and 56.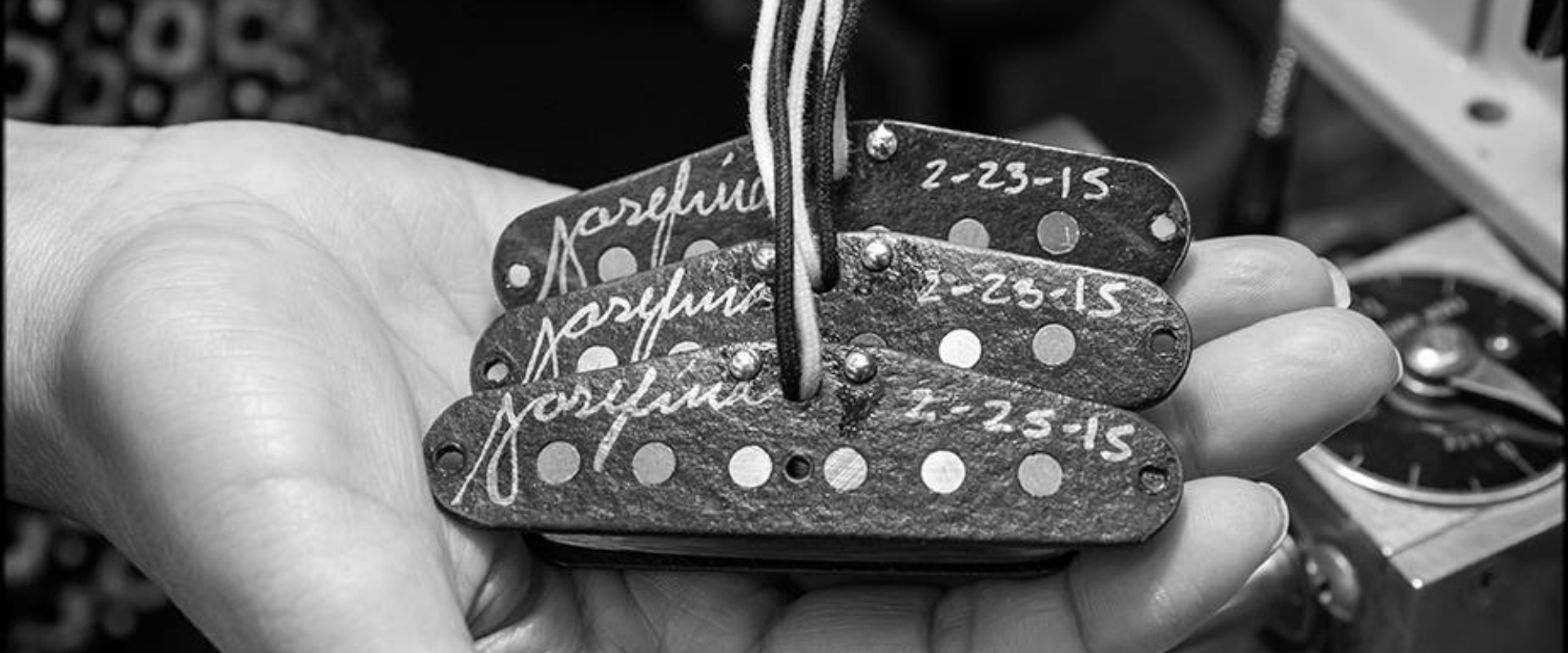 Step 7: Submit our order!
Check the boxes of your desired options in the design guide (pages 58 to 64). Once completed, take the design guide to Soundskool Music Cambodia or email music@soundskool.asia for a quote, estimated build time, or more information.