SoundsKool are proud to announce that we will now be stocking Fender -the world's leading guitar manufacturer!
The Fender brand has been synonymous with the greatest players from every genre, since the company's inception in 1946. Just think, is there anything more iconic to the world of guitar playing than the image of Jimi Hendrix at Woodstock playing his white Fender Stratocaster?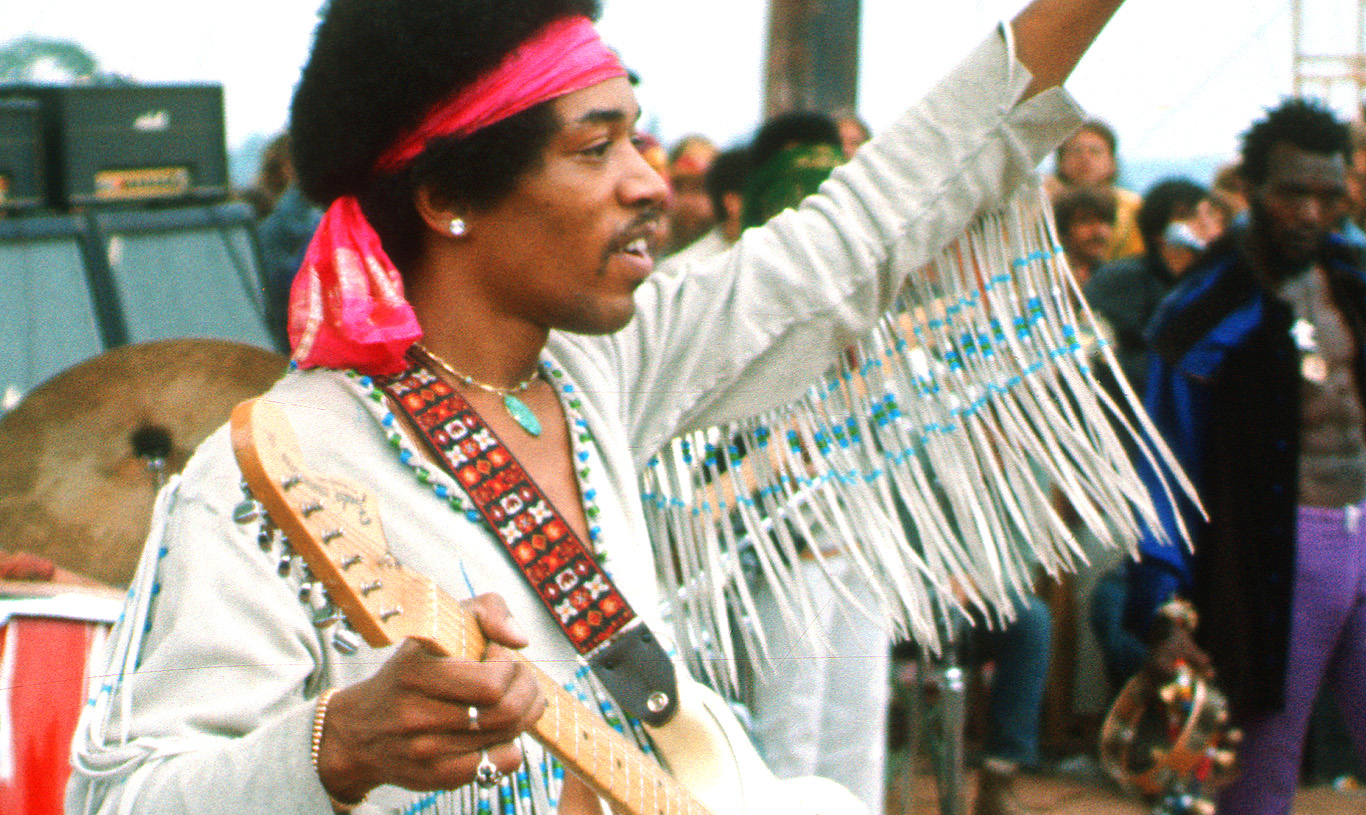 Here at SoundsKool we now stock not only the Player Series Stratocaster, but also the legendary Telecaster, Precision Bass, Fender Squier Affinity Stratocaster, Squier Bullet Strat Hardtail, Squier Affinity Telecaster, Fender Squier Affinity PJ Bass, FA-345CE Auditorium Acoustic Guitar among many, many more.
Whether you are a beginner, a hobbyist, or a seasoned professional, SoundsKool and Fender have the instrument to fulfil your every playing need! Not to mention the vast array of accessories from straps to cables, strings to picks, Fender brand guitar polish and even ukulele strings! If you need a tuner, a gig bag or a hard shell flight case, we've got you covered.
If you're a budding bassist or guitarist, just starting out on your musical journey, the Fender Squier collection is the best value way of getting yourself plugged into the world of electric guitar playing.

Take a look at the traditional aesthetic style and classic features on this sleek Fender Squier Affinity Telecaster! Why don't you pick one up and start playing today?! Expertly crafted in China, with nods to Fender's original styling features, the pine body and maple neck look, feel and sound beautiful!
And for all the experienced players who are ready to make an investment in a modern classic, the Fender Player Series is the range for you…

Fender's own website is quoted as saying "The inspiring sound of a Stratocaster is one of the foundations of Fender. Featuring this classic sound—bell-like high end, punchy mids and robust low end, combined with crystal clear articulation—the Player Stratocaster is packed with authentic Fender feel and style. It's ready to serve your musical vision, it's versatile enough to handle any style of music and it's the perfect platform for creating your own sound".
Here's a short introduction video to the fantastic new Fender Player Stratocaster
So come in store today and pick up your favourite of the range… We guarantee you won't be able to put it down!