Brilliant Music Exams Results!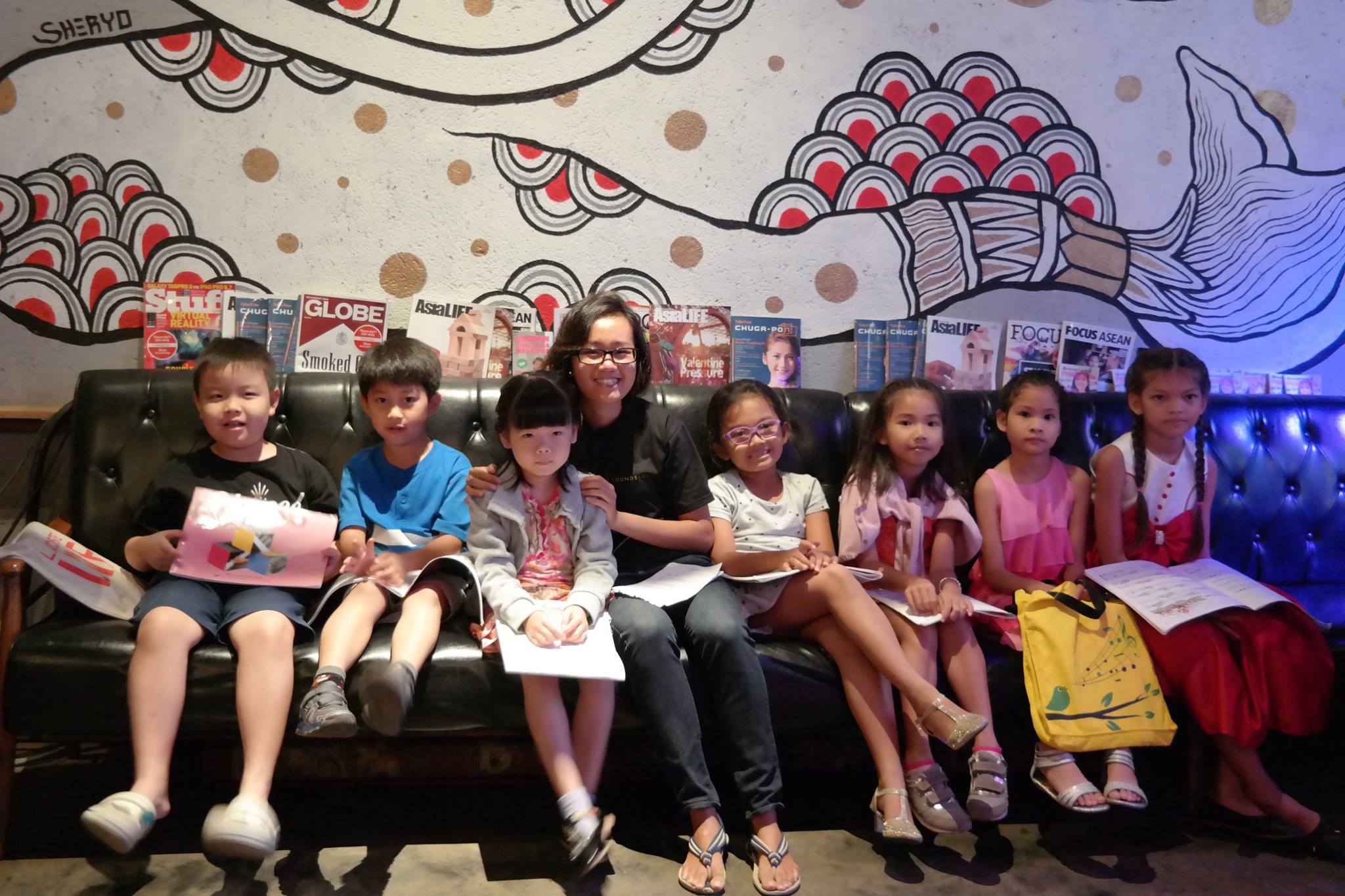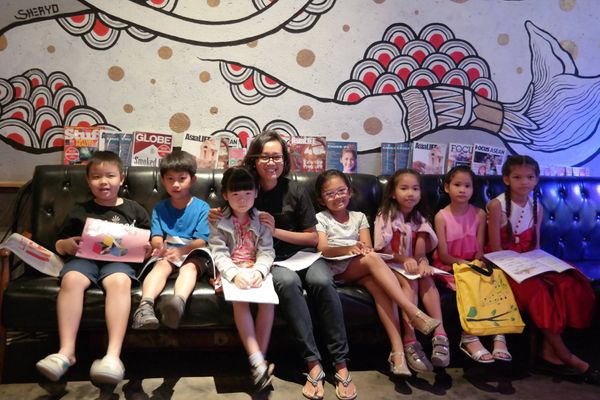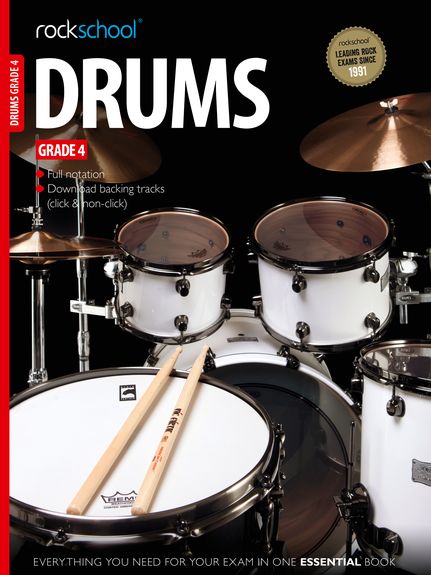 Music Exam News!
With great joy and pride, SoundsKool Music Cambodia would like to present to you the first RSL Passers in Cambodia!
As you may know, Soundskool has recently teamed up with Rockschool UK to provide the full range of RSL Music Exam here in Cambodia.
This Music exam is renowned for their practicality, flexibility and rigorous academic standards. It serves as a valuable tool for most musicians around the world to fit into real-world music situations.
In line with this principle, we decided to make it available in Cambodia.
Soundskool held the first RSL Graded Music Examination last June 19, 2017 which was participated by 10 of our students.
And guess what?
All of the ten (10) candidates triumphantly passed with merit and distinction under careful supervision of our great teacher Mr. Adam Lane.
Here is the list of our remarkable students' that gained the first international recognition for music excellence here in Cambodia.
Carol Angeline Tech Poh Suan
Sofia Granes
Yilei Ouyang
Chaing Sovathana
Lilian Khov
Erika Khov
Solyian Granes
Nay Katyapich
Ruo Ti Hsu
Chonghwi Jang
Congratulations to your success! Your tremendous hard work and dedication are truly commendable.
And to express our gratitude, we would like to invite everyone to come and join as we honor their achievements on our upcoming RSL Awarding Ceremony!
Click here to join this amazing ceremony!